How a Bookkeeping Service can help your Small Business Grow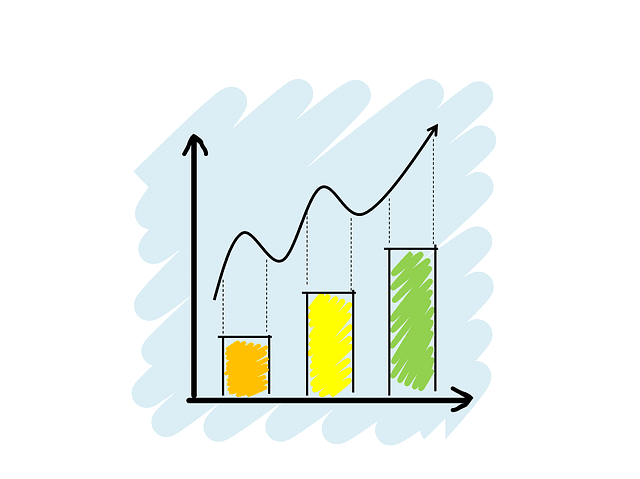 Small business owners are responsible for sales, marketing, product development, customer service and more. It's no wonder bookkeeping often falls between the cracks. But keeping accurate financial records is key to the growth of your business.
What Does a Bookkeeper Do?
A bookkeeper is responsible for maintaining financial records and ensuring that all transactions are properly documented.
A bookkeeper will provide reports that show you where you stand financially and help you make informed business decisions.
Why Should I Use an Outside Bookkeeper Instead of Doing the Bookkeeping Myself?
Many business owners do their own bookkeeping, but there are many benefits to outsourcing this task:
Saving time and staying organized
First of all, a bookkeeper can save you time by freeing you up to focus on other aspects of your business growth. They can also help you to stay organized and avoid missing important deadlines, especially around tax season.
Getting expert advice
Bookkeepers can provide valuable insights into your financial status and help you make more informed decisions about your business. They can give you the advice and guidance needed to stay on top of your finances. Bookkeepers can also offer advice on budgeting and planning, which can provide valuable insights into your financial situation.
Reducing the stress of tax preparation
If you want to avoid being audited, having accurate financial records is essential.
Your small business bookkeeper will maintain accurate financial records throughout the year so everything is ready at tax time. This will include your income and expenses and any other transactions that could impact your taxes.
At tax time, your bookkeeper will have the information you or your accountant need to file your return accurately and on time.
Finding financing and avoiding loan defaults
A bookkeeper can be a valuable asset when it comes to obtaining financing to grow your business. Bookkeepers can provide reports, such as profit and loss statements and balance sheets, to give lenders a clear picture of your business's financial condition.
In addition, bookkeepers can help you manage your finances better so you are more appealing to potential lenders.
They can also help you stay within your budget and avoid defaulting on your loan.
Does my Small Business Need Professional Bookkeeping?
Here are some signs it might be time to hire a bookkeeper:
You're consistently behind on tracking income and payments.
You don't have a good handle on your financial position.
Time spent on bookkeeping is affecting other areas of your business.
Bookkeeping services for small companies can save you time and headaches by taking care of all the financial details, so you can focus on growing your company.
How to Find the Right Bookkeeper
Here are six tips to help you find the right person or company for the job:
Make sure they have experience with small businesses, preferably in your industry.
If you know any other business owners who have outsourced bookkeeping before, ask for their recommendations. They can provide insights into the quality of work and customer service they received.
Before you begin your search, consider what services you need. Knowing your needs will help you narrow down your options and find the right fit.
Get a written estimate. Most reputable bookkeepers charge a flat monthly fee based on the complexity of your business.
Ask about their availability. Some bookkeepers only work during business hours, while others are available for after-hours or weekend emergencies.