Bookkeeping For Your Landscaping Business
Do you own a landscaping company? Need bookkeeping help? Send Us A Message to chat about how we can help you.
As a lawn care business owner, you might think hiring an accountant at tax time is enough financial work for the year. But that would be like watering grass only annually. Doing a little bit daily helps prevent problems and identifies ways to grow your business.
Hire an Outside Bookkeeping Company for your Cincinnati Landscaping Business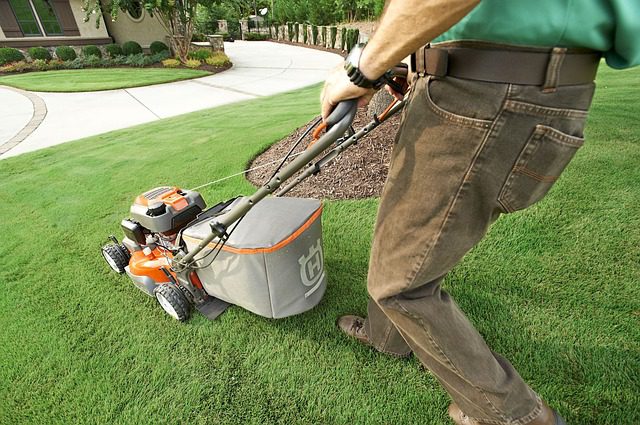 Hiring a Cincinnati based bookkeeping service like BookWerksTM that specializes in landscaping businesses can provide many benefits.
Many owners of landscaping businesses outsource their bookkeeping to a professional service. This lets them focus on customers without the distraction of daily record-keeping.
Accounting software can make it easier to track your financial information, while managing cash flow and outstanding invoices. But there is still a fairly sharp learning curve to doing your own bookkeeping.
As your business grows, you will need to decide if you can afford to spend time crunching numbers when you could be out serving clients. Let the bookkeeping company focus on the numbers so you can focus on your business.
Bookkeeping Tasks
File or digitize receipts weekly so you don't lose them.
Reconcile your bank accounts, send invoices and pay your bills every month.
Save documents proving expenses or income such as:

Equipment purchases and repairs
Permit costs
Office and storage space rental
Every job completed, and time spent on each
Payments from clients

Review the financial health of your business regularly:

Your financial statement works as a plan for your business
Your balance sheet shows what you own and owe, along with the value of owner investments
Income statementsshow your profits over a reported period
Your cash flow statement records cash coming in and going out. If the time comes to scale your business, investors will want to look at this
BookWerksTM – Bookkeeping Solutions for Your Landscaping Business
If you have a landscaping, lawn care, tree service or similar business in the trades and feel it's time to get bookkeeping help so you can focus on the day-to-day, contact the professionals at BookWerksTM for a free consultation. We'll happily explain how our landscaping bookkeeping specialists can save you both time and money. Our fees are flat, affordable and billed monthly.
No contracts. No surprises.
Our bookkeping professionals are based in Cincinnati but have clients all over the country. Give us a call today!