Small Business Bookkeepers Nearby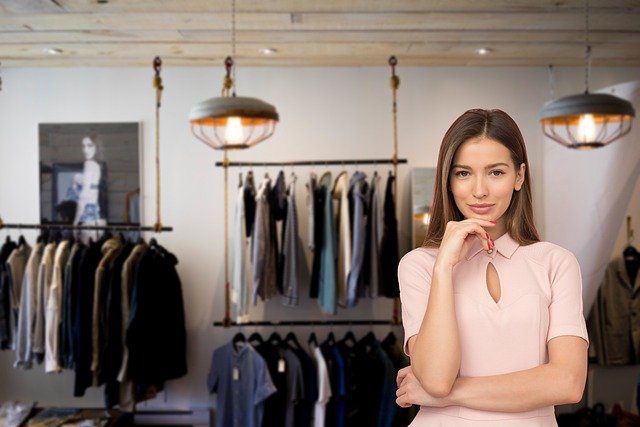 The only people that actually like recording income and expenses are bookkeepers and accountants. But why spend time agonizing over financial record-keeping when there are affordable alternatives near you like BookWerksTM?
Non-revenue-generating tasks like bookkeeping often fall into the "important but not urgent box" and get put off. Falling behind in your small business bookkeeping can lead to losing track of cash flow, making uninformed business decisions and you could be faced with a big job in April.
Take the Hassle of Record-Keeping Off Your Plate
There is an easy solution: outsourcing your bookkeeping to a professional small business bookkeeping service.
When you partner with a professional bookkeeping service such as BookWerksTM, your books are quickly brought up to date and made ready for paying taxes, taking out a loan and getting a clear picture of where you stand.
QuickBooks or Xero – We Use Both!
We use cloud-based accounting software and automated encryption to provide you with safe and instant access to your information, accurate and efficient logging, and reports securely emailed any time you need them.
Say goodbye to late nights entering data, training employees on bookkeeping and logging transactions.
Outsourcing Your Small Business Bookkeeping Can Save You Time and Money
We price our services on the level of assistance you need. You are charged a monthly fee that doesn't change unless your needs expand.
Most of our clients find it actually saves money to use our service. Not only do they spend less time and resources keeping books, they have peace of mind that there are no errors.
Beyond Accurate Financials
Professional bookkeeping focused on small businesses can also provide you with:
Security
Work-Life Balance
Continuity
Support
Search online to find a bookkeeper near you. With a professional bookkeeping partner, you can spend your time and energy on revenue-producing tasks like planning, strategizing, expanding, hiring, etc.