Understanding The Complexities of Bookkeeping for Restaurants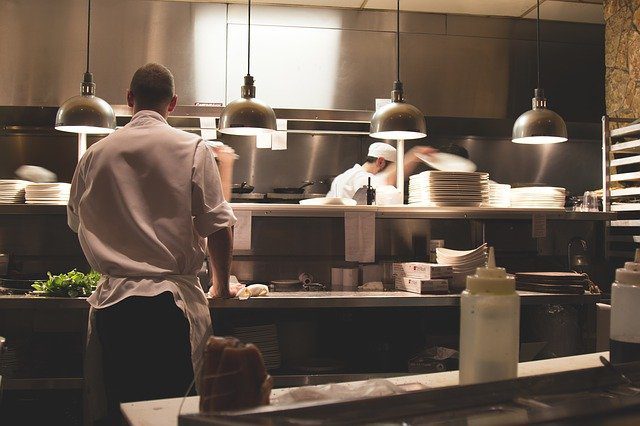 Restaurant bookkeeping is unique. It can be intimidating–even for seasoned, well-rounded restaurant owners–because it's a complex practice with many moving pieces.
Keeping restaurant books is also time-consuming, time-sensitive, and dependent on accuracy. But it is critical for making finance-driven business decisions.
Do you Need Professional Bookkeeping Help?
You've heard the saying: "know your strengths, outsource your weaknesses." Unless you were trained as an accountant, bookkeeping probably isn't one of your core skills. Managing the books yourself is like hiring a bookkeeper as your Chef de Cuisine.
A bookkeeper experienced in restaurant record-keeping frees you of day-to-day tasks that can take you away from your most important job: managing your restaurants.
Restaurant bookkeepers know of what "good" financials look like in the industry, and they know which Key Performance Indicators (KPIs) deserve your focus, based on your business model.
Bookkeepers who specialize in restaurants can analyze your financials to discover operational shortcomings, cost leaks, and trends that require immediate action.
Things to Keep in Mind When Looking for a Bookkeeper for Your Restaurant
You can save money using a pro for bookkeeping. A professional bookkeeping service can work more efficiently and help you avoid costly record-keeping mistakes.
Find a service that charges a monthly flat fee, not by the hour. A monthly fee is the current standard, because it takes away any surprises at the end of the month.
Choose a firm that specializes in restaurants. Restaurants have unique business structures that require specific accounting methods and benchmarks that don't apply to other businesses.
To find a good bookkeeping company in your area, ask restaurant owners with whom you do not directly compete who they use. Read online reviews. Ask for each service's list. Meet them in person to see if you click and they can explain their services in ordinary language. Ask them for restaurant-client references.
Ask about their process:
Services that manage restaurants' finances must keep a defined, simple Chart of Accounts.
They should break sales and direct costs into Food, Beer, Liquor and Wine, and break payroll down by Front of House, Back of House, Management and Owner.
They should maintain Rent, Utilities, CAMs and Security as occupancy expenses.
A cloud-based point of sale system that allows for ad hoc and on-the-spot reporting is critical.