Finding Accounting Bookkeeping Services for Your Small Business
Whether you're just getting started or have been in business for years, you need to understand how you're performing in order to keep careful track of your money. You may need bookkeeping, accounting, or both. How do you know if you're winning if you don't know the score? Find a qualified accounting/bookkeeping firm that will partner with you in your quest for success.
Understanding Where You Stand With Accounting Bookkeeping Services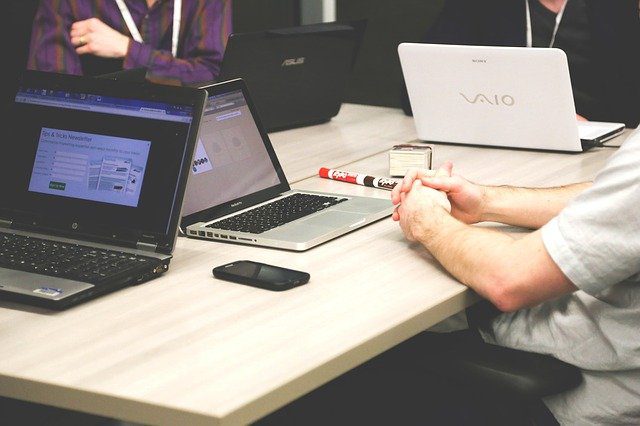 A qualified Accounting and Bookkeeping firm will keep records of financial transactions and preparing statements such as balance sheets and income statements. Your bookkeeper, whether in-house or an outside service, makes sure the transitional data is entered properly and that employees are filing invoices and expenses correctly.  They will then reconcile your bank accounts and credit card accounts and finalize your financial statements on a monthly basis.
They will offer financial guidance in addition to staying up on each client's situation. Their services could include preparing for audits, helping with tax planning, and offering financial analysis and advice.
They will become a 'partner', providing the data and financial guidance an entrepreneur / small business owner needs to direct and grow their business.
Get a FREE Small Biz Bookkeeping Consultation
Other things to consider when searching for an accounting bookkeeping partner include:
the volume and frequency of when you need to complete financial tasks. Do you need to prepare weekly or monthly reports, or only quarterly/yearly ones?
whether there someone on your staff who is qualified to handle important accounting bookkeeping tasks? If not, outside help might be prudent.
Whether you want to provide benefits for the person providing your accounting bookkeeping services.
Some companies may offer accounting and bookkeeping services at an hourly rate, while outsourced firms like BookWerksTM, focus on providing the day-today bookkeeping needs.
Generally, hourly accounting bookkeeping services are more expensive, while a monthly flat rate service are a known cost and won't surprise you.
What Bookkeeping Includes
To stay in business, you need to know how much you are owed and how much you owe on a day-to-day basis. Having a competent bookkeeper will keep you from making costly mistakes.
Additional Services Provided by Accountants
Your accountant will make sure no errors are made when you file your taxes; this will prevent needless audits. Because they know all the rules, accountants can provide advice on how much to set aside for taxes, and can ensure you don't overpay.
An accountant can save you hours in preparation if you are audited. People who make mistakes on their taxes are often audited, but you can also be audited if an investor wants to understand your financial health before they risk any of their own capital.