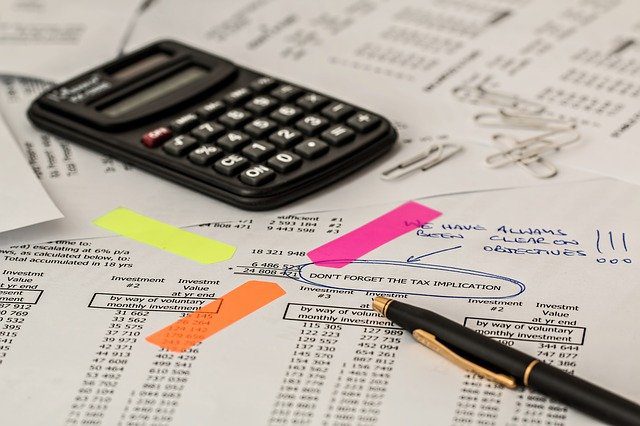 Do I have to learn a new software?
NOPE. There is nothing to learn because we do all the work for you.
How much of my time is required?
Not much! Once we have everything set up and processing, we'll handle everything, with minimal input from you. This is designed to help you focus on other tasks to grow your business. It's the biggest (and most positive) side effect of our services!
Will I be dealing with one specific person handling my account?
YES, each client has a dedicated Accounting Manager who is responsible for their account.
What is the cost?
We know you don't want uncertainty and hourly fees, so we look at your needs and determine an affordable flat monthly fee.
How secure is my data?
Very! BookWerks™ uses "Bank Level Security."
Can you work with my current CPA?
YES, absolutely. CPA's love our work because we make their job much easier by providing a year-end packet for them to prepare your tax returns.
What Types of Businesses Does BookWerks™ Serve?
We serve a wide variety of businesses, from solopreneurs like graphic designers and interior designers, to larger companies such as restaurants and dental and medical practices with many locations.
If I need a CPA to handle my tax returns, can you refer me to a qualified accountant?
Absolutely, we work with a lot of qualified CPA's and can refer you to a few that would be a good fit.
I like my payroll provider; can you work with any of them?
We can, some are better suited for electronic interface of data, but at the end of the day, we will figure out a way to work with any of them to extract the data needs for your financials.
POS & Management Software Systems, does it matter which one I'm using?
Yes, it can. Any "cloud-based" software we can access and extract the needed data, if yours is not cloud-based, then we will simply need you to pull a report and email it to us.