The Affordable Cincinnati Bookkeeping Company You've Been Looking for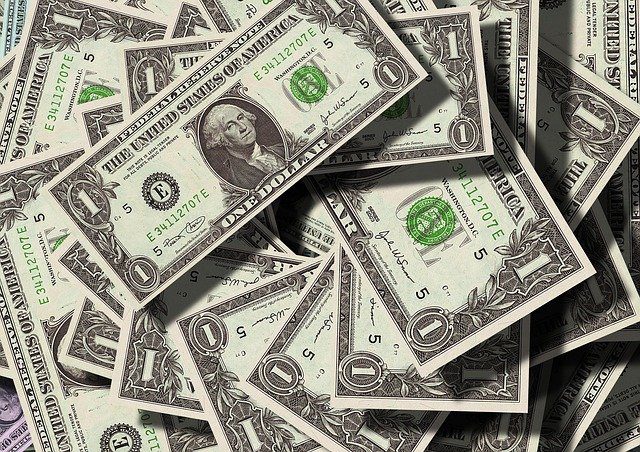 Are there local bookkeeping services that fit your budget? Yes! BookWerksTM specializes in serving small business in the dental, veterinary, funeral, hair, retail, software, wealth management, landscaping, graphic design and restaurant fields.
We know every penny counts for our clients and price our services accordingly.
You never pay for overhead not serving you at BookWerksTM. We charge a flat monthly fee based on the size and complexity of your business. There is never a surprise at the end of the month.
Most of our clients find using a nearby, inexpensive bookkeeping service is actually a money-saver, believe it or not!
Here's why:
We work more efficiently, because bookkeeping is all we do
We make fewer errors, which can be a huge cost-saver
You save time and energy that can be put into revenue-generating tasks
Your data is secure in the cloud and always available
With regular, accurate reports, you always have the information needed to make smart business decisions
There is never a disruption in service; if one of our bookkeepers needs to be out, someone else can take over without missing a beat
More privacy
Peace of mind
You are always ready for tax time
Affordable bookkeeping services in Cincinnati are just a phone call away at BookWerksTM. We'll be happy to share references in your field, and never lock clients into a long-term contract.
A History of Helping Businesses Grow
BookWerksTM started over a decade ago as a small business advisory firm. It quickly became obvious that two of the biggest challenges clients faced were:
using their limited time, talent and resources to focus on and grow their business; and
maintaining the accurate, timely financial data to best accomplish growth goals
They were often spread too thin, wasting time on tasks outside their main business. So, in 2014, we added cloud-based bookkeeping and pivoted to supporting clients with timely, robust financials.
Today, BookWerks™ is a leader in cloud-based outsourced bookkeeping, serving clients across the U.S.
Why Wait for Tax Time to Get your Finances in Order when You can do it Now Inexpensively?
Small business owners wear a lot of hats. Bookkeeping, while critical, often doesn't feel like the most urgent task. But procrastinating the chore of recording financial transactions until tax time is a dangerous practice. You may find nasty surprises, including a tax audit.
Professional Cincinnati bookkeeping is affordable at BookWerksTM and keeps your finances organized and stored safely. It provides reports to allow easy, frequent analysis. With accurate, up-to-date information, you will always know the health of your business and can plan strategically.
Low Midwest Pricing Even if You Aren't Based Here
BookWerksTM works with many businesses outside the Greater Cincinnati area, but with low "Midwestern" pricing.
We are a good option if you:
Use online banking and are comfortable on the web
Want online access to your financials via a mobile app
Don't need in-person access and enjoy connecting online or over the phone
With BookWerksTM, your data is securely stored in the cloud, and you can access your financial info from anywhere, any time.
We connect with your bank accounts, credit cards and merchant providers to automatically import transactions and update your financial reporting. If you have any questions or concerns about your finances, your dedicated bookkeeper is always available during business hours (Eastern Time).
When you partner with a proven bookkeeping service, your financial records are quickly brought up to date and made ready for paying taxes, taking out a loan and getting a clear picture of where you stand.