Where to Find Bookkeeping Help for Your Small Business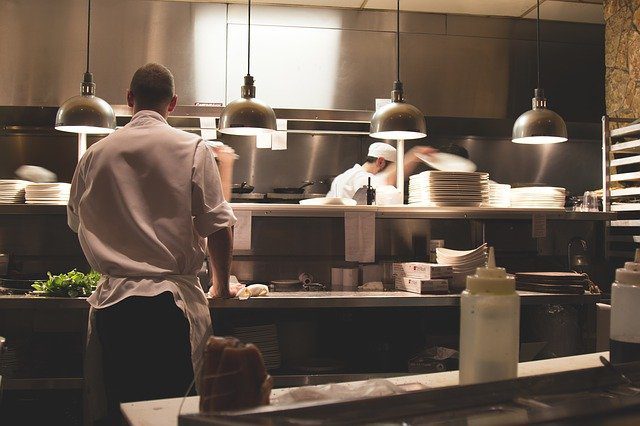 So, you've decided it's time to outsource your bookkeeping. How do you find the right company to do the job? As with searching for any other professional, there are no shortcuts:
Network
Your networks are a great place to start. Ask people you trust who does their bookkeeping.
If you already have a relationship with a CPA, business lawyer or tax advisor ask them to recommend bookkeepers.
Most likely, someone in your circle will have suggestions, at least for who to call to begin honing in on what you want.
Look Online
Search for bookkeeping and accounting services for small businesses and see if any nearby companies come up in your area.
Thanks to technology, the bookkeeping company you ultimately choose does not HAVE TO BE local. In fact, you may find better pricing from an accounting company outside your local area. However, if you do feel it's important to have a partner in your backyard, do an online search to see what bookkeeping companies are based in your city.
Most importantly, check to make sure they are legitimate:
Check their credentials and if they list any clients you know.
See if you can find reviews for their services.
Look them up on your accounting software's directory of bookkeepers certified in your software.
Consult professional bookkeeping trade groups, accounting blogs or industry forums to see if they are listed.
Make Connections
When you find one or two bookkeeping services you want to explore, call and talk to them. Discuss their bookkeeping philosophy, whether they offer the services you need, and whether their rates are reasonable. Companies like BookWerksTM offer a flat-fee monthly subscription so there are no surprises at the end of the month.
During your conversation, you will be able to tell whether they understand the needs of a company in your industry, can put financial information into plain English, and will be good partners for your business.
Ask Questions
You might want to know:
Are they a "Virtual" firm with a low overhead or in a downtown office tower with marble floors and paneled walls that you'd be paying for?
How their pricing works—look for companies like BookWerksTM that offer friendly Midwest monthly subscription pricing
How pricing changes with client growth
What kind of support they provide
How quickly, as a matter of policy, they return calls or emails from clients
The services that can be included in your package
The length of commitment you will be making