What is Involved in Small Business Bookkeeping?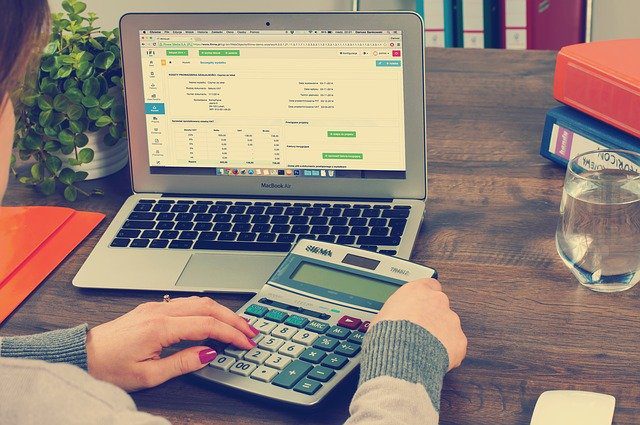 At a minimum, you need to know what you owe your vendors and what your customers owe you.
You need to create files or online folders for each of these "buckets."
Your Accounts Payable folder will include bills, receipts, bank statements, credit card statements, and proof of payments (credit card logs, bank transfers, cash receipts).
Your Accounts Receivable folder will include invoices and proof of payment.
Setting up Your System
There are many systems for keeping track of transactions. A simple one is Excel. There are also accounting software programs that automate many functions.
Whatever program you use, you will need to set up at least two sheets: one for Accounts Payable and one for Accounts receivable.
Accounts Payable will need columns for:
Date the invoice came in
Your supplier's name
Their account number
The type of expense
Amount you owe
Date you paid
Accounts Receivable will need columns for:
The customer's name
Date you invoiced
Your invoice number
Amount they owe
Due date
Past due amount
Date payment received
Capturing the Information
You need to fill in the information on each sheet daily or weekly. The important thing is to be consistent. If you find it is difficult to keep up with your record-keeping, you may want to look into using one of the professional bookkeeping and accounting services for small businesses in Cincinnati such as BookWerksTM.
Regularly Reviewing Your Accounts
Checking your Accounts Payable sheet weekly, you will stay on top of which suppliers you owe. To stay in good standing with vendors, pay them a day or two before their due date.
Reviewing your Accounts Receivable will show you which customers have not paid you yet. Send them a friendly email informing them your invoice is overdue.
Reconciling Bank Statements
At least monthly, check your bank statement against your own records. This is critical to ensure no fraud has occurred in your accounts. You will also be able to double-check your bank's math.
Using an Outside Bookkeeping Service
A professional bookkeeping service can automate many of the tasks required to get started—set up your chart of accounts, set up links with your bank accounts, and provide any instruction you need in your accounting software.
They will make sure your records are kept accurately and in a way that preparing for tax time is easy.