The Bookkeeper's Importance to your Business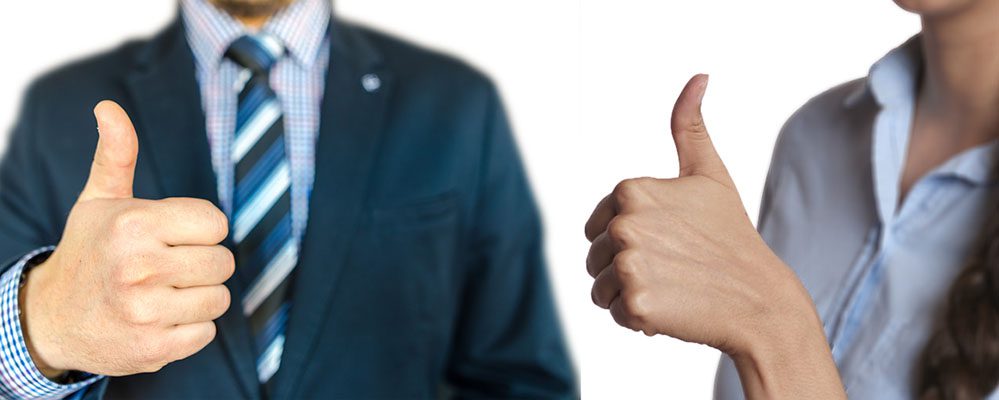 Bookkeepers are responsible for recording every financial transaction in the appropriate place. That can just look like loading your transactions into accounting software.
But bookkeeping is more than just transferring numbers into a spreadsheet—it takes detailed analysis and legal knowledge. Your bookkeeper will help you survive an audit by making sure your financial records are in order and your deductions are legit.
Bookkeepers are responsible for key financial statements:
The income statement (also called a profit & loss statement or P&L statement), showing your revenue and expenses over a specified time period
The balance sheet, a snapshot of your financial position at one point in time
The cash flow statement, a record of the cash and equivalents coming in and going out
The statement of changes in equity showing how your share of capital, reserves, and retained earnings have changed in a reporting period
They also:
Manage accounts receivable and payable
Post debits and credits
Monitor your debt levels and apply payments to debts that come up for payment
Reconcile your bank accounts every month
Provide your CPA with accurate financial statements at tax time
Report on issues and variances that come up
The Benefits of Accurate, Timely Bookkeeping
A good bookkeeper will enable:
Better budgeting decisions, by knowing exactly where the bulk of your money is going
Peace of mind, assuring you your books are in order for tax time
Less chance of an audit, with detailed IRS-required documentation
Found hours in your day to focus on your business
A better understanding of the seasonal flow of your business
A grasp on the key metrics of your financial health: revenue, costs, profitability, etc.
Bookkeeping Options for your Small Business
You may not need to hire a full-time professional bookkeeper at first. You can buy bookkeeping software and learn how to do it yourself, or you can outsource your bookkeeping which is extremely valuable for many reasons.
If you choose the DIY route, keep in mind the time needed to learn how to use the program. While these programs can be cost-effective, you pay with your time. At a certain point, your time is better spent growing your business than navigating tutorials.
If you hire an outside service, you are on the path to financial clarity. Take the time to find a bookkeeper you can trust.