Tasks You Can Outsource Besides Bookkeeping and Accounting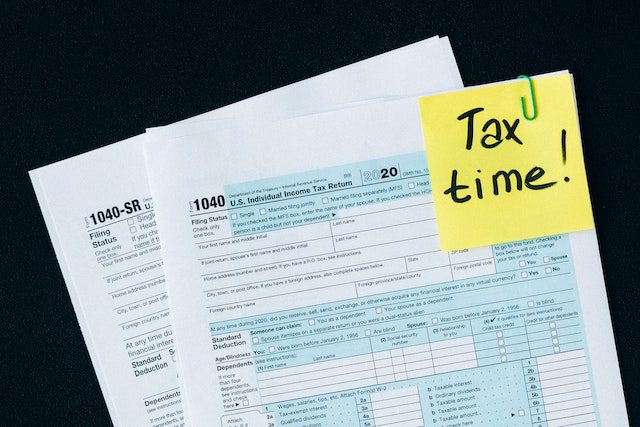 From CPAs to POS Systems to Payroll providers, professional bookkeeping services like BookWerksTM can refer you to resources that will fit for your business.
We can help you find affordable assistance with:
Strategic planning
Internal processes
Organizational structure
Forecasting
Software integration
Taxes
We consider our clients partners, because when you win, we win. We will always provide any assistance you need, even if we do not have the skills to help directly.
Getting a referral from BookWerksTM is like asking a trusted colleague who they use for the kind of help you need.
No- or Low-Cost Help for Small Businesses
The US Small Business Administration is a good resource for inexpensive advice when planning, launching, managing or growing your business. They offer help with:
Market research and competitive analysis
Writing a business plan
Calculating startup costs
Establishing credit
Funding your business
Applying for licenses and permits
Getting business insurance
Buying an existing business or franchise
Staying legally compliant
Buying assets and equipment
Strengthening your cybersecurity
Preparing for emergencies and recovering from disasters
Expanding to new locations
Merging and acquiring businesses
Becoming a federal contractor
Roles it Makes Sense for Small Businesses to Farm Out
Here are some of the services, in addition to bookkeeping (and accounting at tax time), that often farm out. It is often less expensive to use outsiders for these tasks than to do them in-house. You and your staff should focus most of your energy on service existing customers, finding new ones and strategizing how to grow.
Sales and Marketing
An outside marketing firm can help you grow quickly. They can take advertising, marcom, PR and social media off your plate. Additionally, these firms can help you come up with creative ideas and strategies you may not have thought of.
If your company doesn't have the staff or skills to make call potential clients or design  sales funnels to move clients through the sales process, outsourcing can put these tasks in the hands of experts.
IT
You can outsource to a managed service provider or work with a firm that offers on-demand assistance to handle any tech issues or initiatives.
Administration
Virtual assistants (VAs) are common for solopreneurs and entrepreneurs. VAs can assist with all sorts of tasks, including website content changes and email management.
CX
For companies that interact with customers mostly over the phone or digitally,  outsourcing the customer experience to a professional call center or chat service can be highly valuable. Before letting the outside firm take the first customer call, provide clear instructions.
Manufacturing, Shipping and Logistics
Many product sellers choose to outsource manufacturing. The U.S. still holds an 18 percent market share in global manufacturing. So you could potentially keep your operations nearby.
You can have your manufacturer or a separate drop shipping service handle shipping and handling. This is a popular option for ecommerce sellers.
HR
The most common type of outsourcing in HR is to work with a recruiting service to bring in qualified candidates. You can also outsource training, benefits administration, payroll, and time and attendance as well.