Should I Hire a Bookkeeper for My Small Business?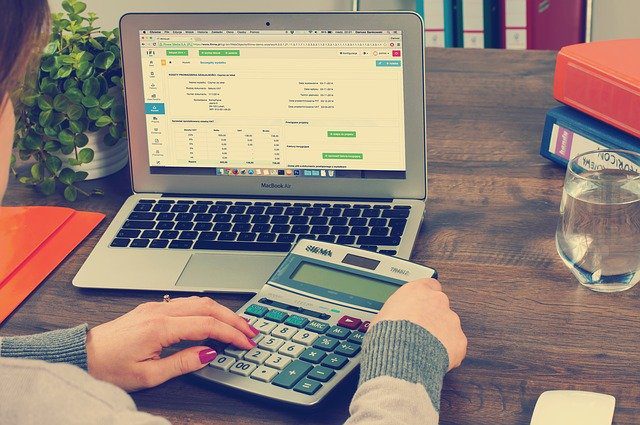 Business owners often think it is less expensive to do their own financial record-keeping, but you may be surprised to learn that is seldom the case.
Here are some reasons why:
Time is money. Hours you spend tracking sales, classifying expenses, reconciling accounts, recording payments and creating monthly reports could be spent serving your customers, and on other revenue generating activities.
Errors can be costly. An unskilled bookkeeper can make mistakes that lead to expensive surprises like tax audits. Losing track of a large receivable, or neglecting to pay a vendor, could adversely affect your credit rating.
There's more to life than work. For physical and mental health, you need to take breaks from work. The more time you spend on non-revenue-generating tasks like bookkeeping, the less time you have for yourself, your family, hobbies and self-care. A good work-life balance is key to bringing your best self to work.
The big picture is important. Bookkeepers can run reports monthly or weekly to show how you are doing, where the money is going and how your efforts are paying off. They provide the "big picture" that it might be hard to see on your own.
Positive cash flow is critical. With a bookkeeping professional on your side, your cash flow will remain optimal, which ensures you have enough money for payroll and other expenses, and is important when you need funding. You want to be able to show the bank positive cash flow.
Unproductive clashes with partners can be avoided. Outside bookkeeping services can prevent conflicts between business partners. With proper processes in place, no partner can withdraw money without the other partners knowing, for example.
How to Choose the Right Bookkeeping Partner for Your Business
Here are some steps to make sure you get a bookkeeper fit:
Check their credentials, experience and references
Make sure they use streamlined, secure cloud-based software, like Xero
Meet virtually, or in person, to see if you have good chemistry and communicate well
Ask questions to ensure they can put financial terms in understandable language
Bookkeepers are not all alike. They range from minimalists to "do-everything" services. It's your decision what assistance your bookkeeper provides. Some firms just clean up data the client has entered, and others do everything from logging bills to sending out invoices. Consider what you need and discuss options with prospective firms.
A good bookkeeper will help you understand pertinent financial matters and let you be as involved as you want to be. They will reduce your stress by providing clean, up-to-date reports that clearly show where you stand at all times. Easy-to-understand financial statements can play a key role in your budgeting and planning, taking the guesswork out of important decisions.