Is Hiring an Outside Bookkeeping Service a Good Investment?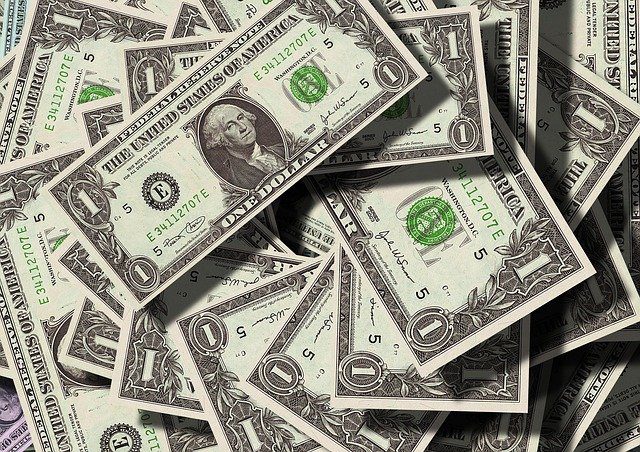 What tasks do you perform for your business that give you the most return on your investment?
Is bookkeeping one of them? Doubtful.
Sure, you need up-to-date, accurate numbers so you know how you're performing, but in and of itself, keeping the books does not generate any income.
What if you could outsource this job to a cost-effective service that:
handled 80-90 percent of the tasks,
delivered robust financials in a timely manner and
charged you a consistent, flat monthly fee?
Most BookWerksTM clients find it saves money—as well as time–to use our firm. Not only do they invest less in recording transactions and reconciling accounts, they have peace of mind that there are no errors.
With Profit and Loss, Accounts Receivable and Accounts Payable reports always an email away, they also make better business decisions.
We price our services based on the specific assistance you need. You are charged a monthly fee. This makes it easy for you to budget for your bookkeeping services.
A Better ROI
As a business owner, your work hours precious and finite. They should be spent on tasks that give you the most return on your investment: things like competitive research, marketing, growth planning, getting to know potential clients, upgrading equipment, etc.
Chores that don't require special knowledge of your industry are a waste of your time. Duties that take unique skills, but not an in-depth understanding of your business per se, should be offloaded to someone who can do them more cost-effectively.
No More Falling Behind
A common woe of small business owners is falling behind on bookkeeping.
That can be a problem for three reasons:
You might lose track of cash flow and find yourself unable to meet payroll or bills
You might not be able make informed decisions about growing your business
You could be faced with a big headache come tax time
This can all be prevented by outsourcing your bookkeeping to a professional service that will give your record-keeping the attention it deserves.
Time for You
It's not healthy to only be known for your work ethic, yet that is the situation many small business owners find themselves in. Are you stressed, anxious or exhausted most of the time? Do you have a life outside of work?
Outsourcing non-revenue-generating tasks like bookkeeping can help put you back in work-life balance.
Why Good Bookkeeping Matters
Bookkeeping is the practice of tracking financial transactions so you see exactly what you are spending, where your revenue is coming from, and which tax deductions you can claim.
Why it is important:
It helps you catch more deductions. When you log every transaction by category, you know at a glance which expenses are tax- deductible, and don't forget one-offs.
It can help you get a loan. Banks will ask for financial statements, and not just those you download from online banking. You're going to need to shows your expenses and revenue on an Income Statement.
It can catch mistakes. Bookkeeping requires you to keep an eagle eye on every transaction. You'll see bank errors, mistakes on invoices and service subscription fees you meant to cancel.
It will help you budget and plan. You can see what's an expense, vs. a loan or credit card payment. You'll also be able to track business growth over time, which months are busiest, and which clients are most profitable.
Think about how much you spend—in time and money—on bookkeeping. Is it worth it? A Cincinnati professional bookkeeping service like BookWerksTM can help you find out.