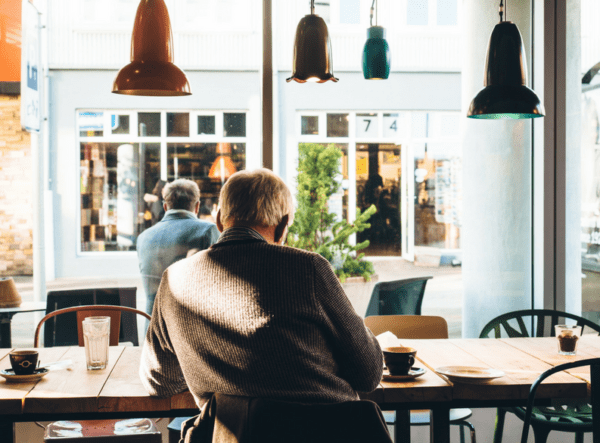 Does anyone really have the time for business lunches anymore? Long business lunches can be daunting, especially if you have never met the other person before. You may also lose precious time that could be spent in the office doing work. So pack yourself some leftovers from last night's dinner to avoid spending money or time on business lunches. The alternative? Coffee!
You're already grabbing a cup before work, might as well use that time to network with potential clients or partners. Even if you do not drink coffee, "grabbing coffee" usually means a quick meeting outside the office. Another benefit of having coffee is the price. Avoid the awkward situation where you fight over the check at lunch or assume the other person is paying. Coffee is fairly inexpensive, so it makes it easier to be generous and pick up the check. Also, coffee is just more casual than sitting down for a meal. There is not as much pressure to fill the entire time with conversation. The biggest benefit to having coffee is that it is not a huge commitment for either party. Almost everyone has time for a quick cup of coffee.
And although Starbucks is a popular destination for having coffee, make sure you support your local coffee shops as well. Before BookWerks can start their day bookkeeping in Cincinnati, we love to visit one of our favorite local coffee shops for that boost of energy in the morning. Some of our favorite coffee shops that you should check out include Awakenings Coffee Shop, 1215 Coffee and Wine Bar, Coffee Emporium, Deeper Roots, Carabello Coffee, and Brick Coffee Company.
Now go out and make those business connections over a nice cup of coffee, it's our favorite way to start the day! So, do you want to grab coffee sometime?