How Your Bookkeeper Can Help You Grow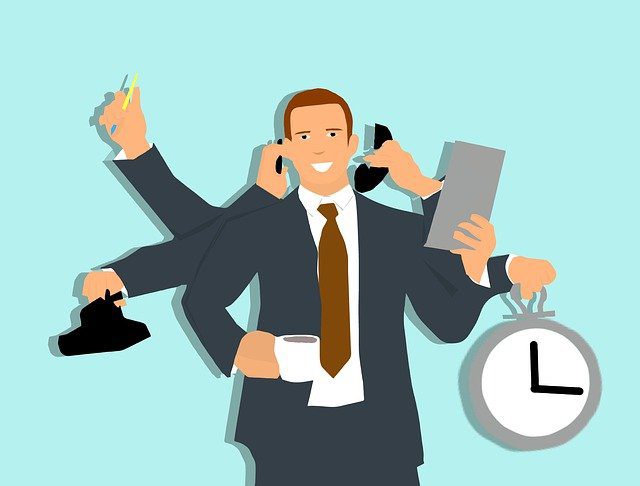 Bookkeeping is an essential business activity: the recording and managing of a business's financial information. Transactions, expense accrual and other financial information is recorded by your in-house bookkeeper or outsourced service.
Your bookkeeper should provide, at a minimum, The Income Statement, The Balance Sheet and the Cash Flow Statement.
They should also:
Manage accounts receivable and payable
Post debits and credits
Monitor your debt levels and apply payments to debts that come up for payment
Reconcile your bank and credit card accounts every month
Provide accurate financial statements at tax time
Report on issues and variances that come up
When you receive this information in a timely way, it can help you determine how, where and when to grow.
Knowing Your Overall Financial Health
With proper bookkeeping, businesses keep their fingers on the pulse of their financial health:
How are you doing compared to last year? Five years ago?
Which customers are most profitable, and which months are most profitable? This information can help you focus your efforts, and decide when to take a vacation
Are you in good shape to expand or add staff?
What will you owe at tax time?
Regular reports from your bookkeeper are needed to run your business, and can be critical when seeking funding, investing and/or proving profitability.
Help with Decision-Making
With an efficient bookkeeper, a business can ensure accurate and efficient management of assets and liabilities. This can aid in internal decisions, like where to put a revenue surplus, as well as external ones, such as an investor's choice to help fund the business.
Monitoring Progress
Bookkeeping tracks financial progress toward goals. Your bookkeeper can keep track of sales as well as profit margins for specific accounting periods, for example, to determine which strategies you might use to reach your income goals.
Avoiding Costly Errors
If the person doing your bookkeeping is not properly trained, or wears too many hats, they are likely to make errors, which can be quite costly and damaging, as, for example, if these errors lead to a late payment or a tax audit.
Everyone at BookWerksTM is highly experienced, and uses cross-checks to avoid errors.
Working with a Pro from Your Industry
It is usually possible to find a bookkeeper at BookWerksTM with experience in your industry. This person will have ideas for helping you build your business.
What Bookkeepers Do Exactly
Bookkeeping commonly includes the following tasks:
Recording transactions such as sales, expenses and cash flow.
Managing bank feeds: Cloud-based accounting software is linked to a company's bank accounts to allow transaction viewing in real time.
Reconciling bank accounts: This involves ensuring information in the accounting software matches that on the company's bank, credit and income statements.
Handling accounts receivable and payable: Large organizations may have an bookkeeper for each department, but small- to mid-sized business bookkeepers are often charged with maintaining all incoming and outgoing transactions.
Bookkeepers are responsible for preparing financial statements and reports. For instance, a bookkeeper might organize and prepare a statement for the fiscal year that details gross and net revenue.
Good bookkeeping can mean the difference between growing your business at a predictable pace and stalling out. If you'd rather not do it yourself, search online for bookkeeping companies nearby.