How Companies are Using IGTV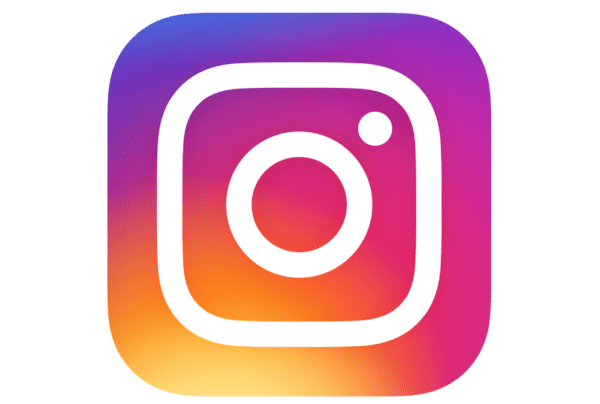 Instagram recently released a new feature on their app called IGTV that shows vertical full screen videos, up to an hour long, for the accounts you follow. Instagram's CEO and Founder Kevin Systrom describes the feature as "Just like turning on the TV, IGTV starts playing as soon as you open the app. You don't have to search to start watching content from people you already follow on Instagram and others you might like based on your interests. You can swipe up to discover more — switch between 'For You', 'Following', 'Popular' and 'Continue Watching'. You can also like, comment and send videos to friends in Direct."
So how are companies using this new feature?
At this moment, advertising is not a part of IGTV because Instagram wants to focus on building engagement. But this has not stopped companies from using IGTV to communicate with their followers in a new way. Some popular companies that were first to try IGTV include Chipotle, Nike, and Netflix. Chipotle used the feature to release a fun "Mary Poppins" -esque video that shows a person taking out an endless amount of Chipotle products from the Chipotle bag. This is a great example of how restaurants could be using IGTV to showcase their menu items in a longer video. Check out the video here. Netflix took advantage of the extended video length feature and uploaded an hour long video of celebrity Cole Sprouse eating a hamburger, getting over 938,000 views. Check that video out here if you have an hour to kill.
Since the IGTV is not yet filled with a ton of content, it is a relatively easy way to gain some views. Here are some simple ideas businesses could try.
Webinars or interviews
How to tutorials: If your product is food, show a video tour of everything on your menu!
Recurring segments: For example you could turn your weekly blog posts into a video version and post weekly on IGTV.
The possibilities for up to an hour long video are endless! So start taking advantage of IGTV and post videos for your followers to view and share! Check out BookWerks on Instagram at @bookwerks and see our first IGTV post!