How Bookkeeping Services Work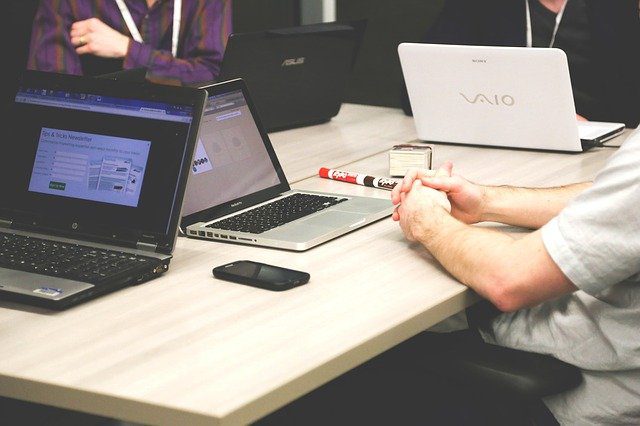 Is it time for you to hire an outside bookkeeper? There are many advantages: privacy; security that your needs will be covered if one person goes on vacation; freedom from the hassles of hiring, training, providing benefits; etc.
Here are some questions prospective BookWerksTM clients have asked:
Will the Service Have Experience in my Field?
Most medium-sized bookkeeping services have team members from a wide range of industries. During onboarding, they make every effort to match you with a principal bookkeeper who has worked in your field. If that can't be done, they will be sure at least one member of the team has the experience necessary to answer questions specific to your industry.
At BookWerksTM, we serve businesses in the restaurant/brewery/food truck space, healthcare professionals, entrepreneurs,  professional service companies and others.
What will the Bookkeeper Do?
Normally, professional outside bookkeeping includes three types of services:
Setting up Your Account
In this phase, your bookkeeper will help set up your chart of accounts,  set-up links with your bank accounts, and provide any instruction you need in the accounting software you will be using. If you have information in a software program already, your bookkeeper will help with any needed clean-up.
Ongoing Work
Ongoing bookkeeping includes categorizing transactions and reconciling your accounts, among other tasks. You receive  monthly reports such as:
Balance sheet
Accounts receivable and payable reports
What's Typically Not Included?
Bookkeeping usually does not include:
sending invoices
paying bills
managing inventory
filing income taxes
If you need assistance with any of these activities, BookWerksTM can refer you to local resources we trust.
How Will the Services be Priced?
Many bookkeeping services charge hourly. This is NOT ideal. Find a bookkeeping company like BookWerksTM that charge a monthly subscription that scales as your needs become more complex. This way, you will know what your expenses will be each month with no surprises. Wherever you are located, we offer friendly Midwest pricing—we are based in Cincinnati–lower than you will find on the coasts.
Don't Be Afraid to Ask Other Questions
If you wonder about the bookkeeping service's philosophy, how much time they typically spend with each client, what their policy is on answering calls/emails, just ask!
There are no stupid questions. The more you ask, the better we can understand your needs and meet or exceed them! We love being scrutinized and compared to others offering what looks like similar services!