How an Outside Bookkeeping Company can Help Your Business Grow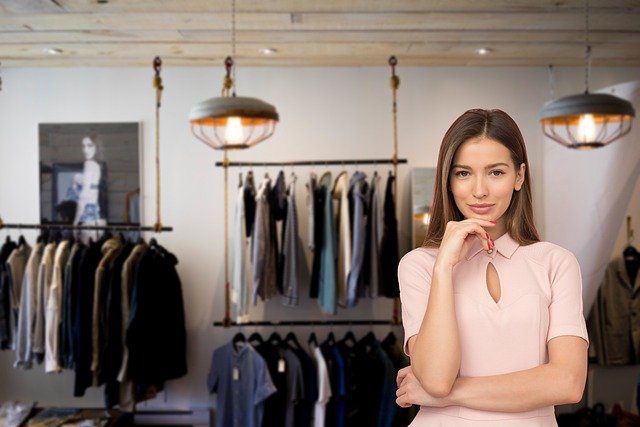 Maintaining accurate, organized, up-to-date financial records is crucial to small business success. While some business owners choose to handle their own books, there are several compelling reasons why outsourcing to a local or virtual bookkeeping firm makes more sense.
Here are six advantages to using a professional bookkeeping service like BookWerksTM:
Expertise and Experience
Professional bookkeepers specialize in financial recordkeeping and have an experienced team well-versed in accounting principles and best practices. They have the knowledge and skills necessary to accurately track income, expenses and other financial transactions. By outsourcing bookkeeping to a specialized company, small businesses get the expertise of pros who can navigate complex financial situations and ensure compliance with tax regulations.
Time and Focus
Let's face it: bookkeeping is a time-consuming, tedious task that nonetheless demands meticulous attention to detail. By outsourcing, small business owners can save valuable time and energy to focus more fully on their core business activities–such as serving customers, developing new products or services and growing the business. Outsourcing chores that don't generate revenue (like bookkeeping, storage and shipping) lets owners concentrate on their strengths.
Cost-Effectiveness
Believe it or not, bookkeeping services can be less expensive than doing your books in-house. Because your outsourced bookkeeping partner only provides that one service, they will be faster and more accurate, making going outside a cost-saving decision. They won't go on vacation or need to take leave at an inopportune time, either.
With an in-house bookkeeper, you have to pay
their salary,
benefits and
training and training again and again when you have turnover and
buy software or equipment.
Outside firms charge a flat fee or an hourly rate, allowing greater control over your financial management costs. Outsourcing eliminates the need for continuous training and software updates, which can save both time and money.
Scalability and Flexibility
Small businesses often have fluctuating bookkeeping needs. During busy seasons or periods of growth, you may have many more financial transactions than normal. In quiet times, you'll have fewer. Bookkeeping companies can quickly adapt to handle these changes.
They can give your books more or less time, ensuring your finances are properly managed at all times. You don't have to staff up–and find time to train new help–during hectic times, or reduce your bookkeeper's hours when things are slow.
Enhanced Accuracy and Compliance
Professional bookkeeping companies like BookWerksTM have processes and systems in place to ensure accuracy in financial recordkeeping. We utilize specialized software and tools that greatly reduce the risk of errors—and provide checks and balances to prevent costly mistakes.
Using a professional bookkeeping firm helps small businesses stay compliant with tax laws and regulations. Bookkeeping companies properly organize financial records, making tax preparation smoother and reducing the risk of penalties or audits. (If you do have an audit, everything will be in order, which will impress the IRS!)
Access to Timely and Meaningful Financial Insights
Bookkeeping services for small businesses not only record financial transactions, but provide reports that offer valuable insights. They generate financial statements, cash flow reports and other customized reports that clearly spell out the business's financial health. Timely and accurate financial information helps small business owners
identify trends (such as which months and customers are most profitable),
evaluate performance by location and
make strategic decisions based on data they can trust.
Taking bookkeeping off their plates, small businesses can focus on why they went into business in the first place. They can rest assured their financial records–and the equipment and hiring decisions they make based on these numbers–are sound.