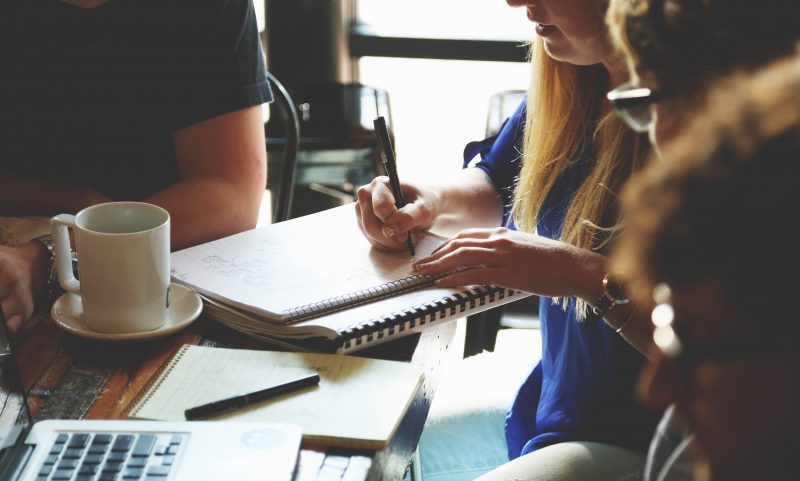 What happens when a startup company has no office? Of course, working from home is an option. After all, with all the technologies companies use now it is easy to stay in touch with co workers or clients. But there are some problems associated with working from home. How do you know your employees will be reliable and get all their work completed? There may also be a lack of community because you are not working in a team environment. And worst case scenario, you may notice a lack of productivity. Because let's be honest, we all know someone who would rather be watching Netflix than doing expense reports or sales calls.
A trend in the startup community has solved this dilemma! Coworking is a style of work that includes a shared workplace typically hosting many different companies. A popular coworking space in Cincinnati is Union Hall in Over The Rhine. Union Hall hosts a lot of cool startup companies including CincyTech, Cintrifuse, The Brandery, and of course BookWerk$, a Cincinnati bookkeeping service. Our BookWerk$ team uses the space to hold meetings and collaborate on different projects. We just had a meeting on the rooftop patio discussing the BookWerk$ "Machine" and how to add value to our clients. Coworking helps BookWerk$ grow as a company because it gives us a central location for employees to meet at. Also, did I mention that there's coffee AND dogs are allowed?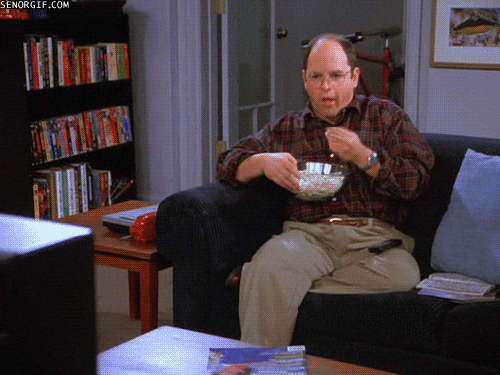 Coworking solves the classic working from home issues by providing a space where employees with shared goals can meet to get their work completed. To solve the reliability issue, managers can check up on employees in the coworking space as often as they want. To solve the lack of community issue, coworking provides a relaxed, yet professional, space where you can work in teams or network with other companies. You can even grab some tasty lunch with coworkers. Lastly, to solve the lack of productivity issue, coworking provides a work environment where everyone is focused on their work. Seeing the people around you be productive with their time motivates you to be productive with yours. Seriously, you can't be the guy in the office who sits and watches Netflix all day.