Answers to Your Bookkeeping Questions, Part 1 of 2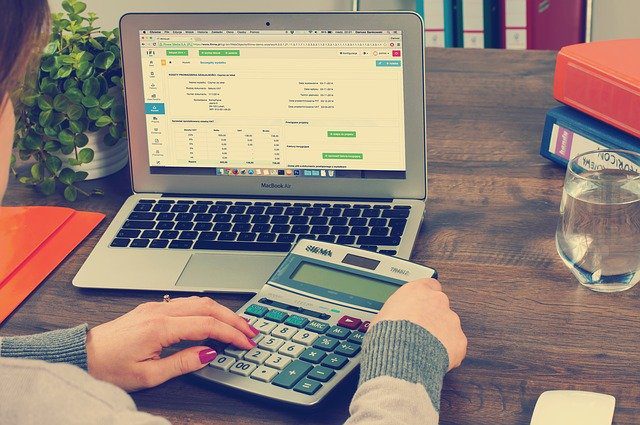 Wonder how bookkeeping outsourcing services work? Here's everything you ever wanted to know, with more answers in our next blog:
Pricing
Many bookkeeping services charge on an hourly basis. However, it's much better to find a service that bills on a flat monthly subscription basis which can scale up as business grows and your bookkeeping needs become more complex. In addition, you'll always know what you are paying with no surprises.
Support
Support is usually included. Your assigned bookkeeper will gladly answer any questions you have at any time. At BookWerksTM, we make every effort to respond to calls and emails by the following business day.
Which is Better, Cash or Accrual Bookkeeping?
One is not better than the other. With Cash Accounting, you record transactions when the money hits your bank account: if you invoice on the 25th, and the payment comes in the next month on the 10th, the transaction is recorded in the second month. This method is good for business that have immediate sales, like restaurants or retail stores.
Accrual Accounting records transactions when the purchase is made. For example, in the above situation, where you invoice on the 25th, the transaction is recorded in that month, not the month when the money arrives in your bank account. If you offer customers credit or request credit from your suppliers, you should use this method.
What Types of Companies use Bookkeeping Services? 
All types. We serve business owners in the restaurant/brewery/food truck space, veterinary and dental professionals, entrepreneurial graphic designers, jewelers and clothing makers, and professional service companies.
What is Needed to Get Started?
You will need three things:
Electronic transaction access
Expense reporting software
Can My International Company use a Domestic Bookkeeping Service? 
Yes, as long as your business is a US entity. You can be based anywhere. If you have foreign subsidiaries, we can provide consolidated reporting.
What do Monthly Expenses Include? 
The money your company spends every calendar month, including payroll, cost of goods sold and distributions.
Why do Bookkeepers Base their Prices on Expenses?
Expenses reflect the complexity of a business, and are simple to calculate.