Why Small Businesses Should Hire a Bookkeeping Service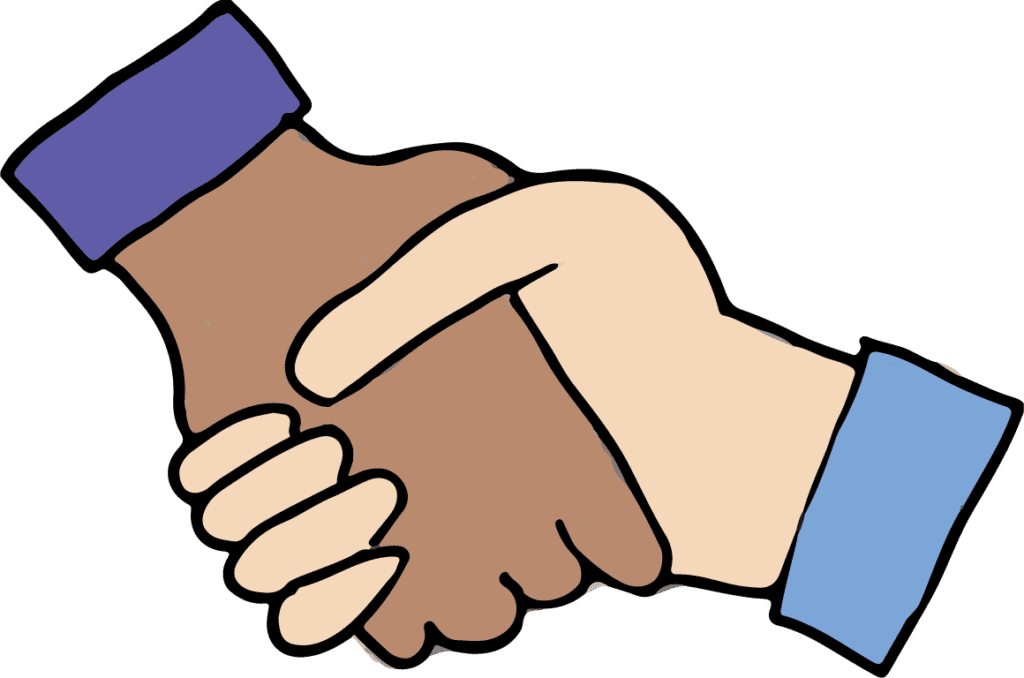 Business owners often assume it is best to do their own financial record-keeping, but that is seldom the case. Here are six reasons why:
Time. Hours you spend tracking sales, classifying expenses, reconciling accounts, recording payments and creating monthly reports could be spent on revenue-generating activities, or taking a needed break from work.
Accuracy. An amateur bookkeeper can make mistakes that lead to expensive surprises like tax audits. Losing track of a large receivable, or neglecting to pay an invoice, could adversely affect your credit rating.
Money. Outsourced bookkeeping services often save companies money, by having more expertise and working more efficiently that an in-house person not trained in bookkeeping can.
A clear picture. Bookkeepers can run reports monthly or weekly to show how much you are earning, where the money is going and how your efforts are paying off. They provide the "big picture" that it might be hard to see on your own.
Cash flow. With a bookkeeping professional on your side, cash flow will remain optimal, which helps when you need funding. You want to be able to show positive cash flow.
Partner relationships. An outside bookkeeper can prevent conflicts between business partners. With proper processes in place, no partner can withdraw money without the other partners knowing.
Don't Believe the Myths
There are a lot of myths about outsourced bookkeeping. Some business owners erroneously think "outsourced" means "offshore," or believe they will lose control of their finances if someone else keeps the book. Others have trust or time management concerns.
If you vet each bookkeeping firm carefully, you will not have to worry about any of the above myths:
Check each firm's education, experience and references
Make sure they use streamlined, secure, cloud-based software
Meet in person (or virtually) to see if you have good chemistry and will get along
Ensure they can communicate financial matters in understandable language 
Bookkeepers are not all alike. They range from minimalists to "do-everything" services. It's your decision what assistance you need. Some firms may just clean up data the client has entered, and others do everything from logging bills to sending out invoices. 
A good bookkeeper will help you understand pertinent financial matters and let you be as involved as you want to be. They will reduce your stress by providing clean, up-to-date reports that clearly show you where you stand at all times.