What Does a Bookkeeper Do?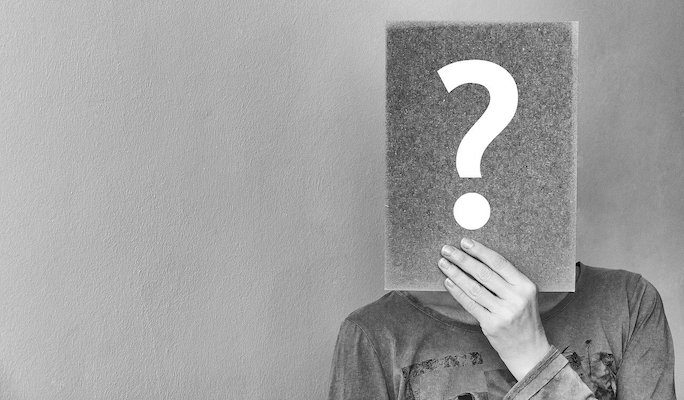 Bookkeepers manage client accounts, produce financial reports, and monitor revenue, spending and invoices. They analyze financial documents to make sure accounts are current and accurate, using specialized software, spreadsheets and other tools.
Businesses of all sizes do their own bookkeeping, but many others hire outside experts, because it usually saves them time, money and hassles at tax time.
Different Kinds of Bookkeepers
Professional bookkeeping firms often have a niche, such as small businesses or businesses in certain fields such as medical, construction or restaurants.
Bookkeepers employed by large companies often are assigned to specific projects or accounts. Many handle payroll and taxes, which outsourced bookkeeping services typically do not. If you need help with these tasks, we have trusted colleagues well-suited to provide you with affordable, technically advantageous services to help you effectively run your business.
Bookkeepers run the gamut from minimalists to "do-everything" firms. Some just clean up data clients have entered through the month, and others do everything from logging bills to sending out invoices.
We suggest you look for a bookkeeper that best fits your specific needs. Pick a firm of people you admire and trust, who provide services for a flat monthly fee (no surprises).
What We Do
Business owners should focus their time and energy on tasks that generate revenue, like sales, marketing, planning and customer service. We free clients from bookkeeping tasks—that do not generate revenue–so they can put their efforts into the things they do better than their competitors.
If tasks like tracking cash flow and reconciling accounts are taking up precious time better spent with existing or potential customers, using an outside bookkeeping service is a smart, cost-effective route.
Get a FREE Bookkeeping Consultation and Learn How We Can Help You
How an Outside Bookkeeping Service Can Help Your Small Business Grow
Here are three examples of how a bookkeeping company like BookWerksTM helps clients:
For the solopreneur–too busy to classify expenses and look over their bank account statement–who nonetheless needs timely financial information to make strategic business decisions, we reconcile accounts, code income and expenses and deliver monthly statements that tell a useful story.
For the business owner with a few employees, who must bill clients or patients, pay vendors and routinely buy supplies, we provide monthly financial statements and analysis to show how the business is performing. Our reports help this type of company see which customers are the most profitable, where the company is wasting money, and how it is doing year-to-year. We offer advice when owners like this are considering major equipment purchases.
For the company with dozens of employees to manage, customers to serve and equipment to maintain, we create monthly financial statements for each location, showing cost and labor margins. We take vendor invoices off their hands, making sure these are paid on time and recorded properly.
A good bookkeeper's accuracy and reliability give you peace of mind. They support your business and focus on your growth—with services that combine the human touch and automated, cloud-based processing.