To Do or Not to Do Your Own Bookkeeping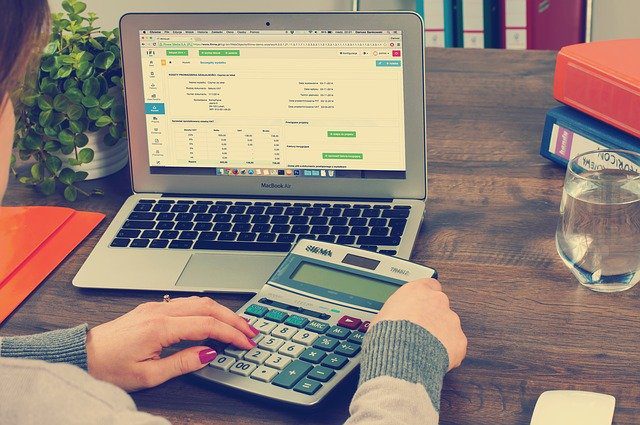 A very qualified CPA, one that would be on my shortlist to call should I ever get a letter from the IRS, once said, "any small business owner should handle their own bookkeeping, because it's easy."
Sure it is, IF YOU ARE AN ACCOUNTANT! He just didn't' get it.
Just who are these owners? Are they a Dentist, Chef, Salesperson, Engineer or some type of craftsman? Let's face it: the only people that actually likes doing bookkeeping are accountants.
While many are capable of accomplishing the task, if given the time and someone to, "clean-up" their mess, why spend the time agonizing over financial record-keeping when there are affordable alternatives like BookWerksTM?
It's Easy to Fall Behind When Doing it Yourself
Non-revenue-generating tasks like bookkeeping often fall into the "important but  non urgent box" for small business owners and gets put off.
Falling behind on your books can be a problem for three reasons:
You might lose track of cash flow and find yourself unable to meet payroll or pay bills on time.
You might make uninformed business decisions
You could be faced with a big headache at tax time
But don't worry…there is an easy solution: outsourcing your bookkeeping to a professional service that will give your record-keeping the attention it needs.
You're in Good Company
You have plenty of company if you are challenged by chores like bookkeeping. Over 99% of the businesses in the US are small businesses. Many of their owners find bookkeeping a burden. That's why more and more businesses (37% in 2021) are outsourcing bookkeeping.
In a 2021 survey, small business owners said their top challenges were:
receivables and collections (51%),
cash flow (44%),
paperwork (33%) and
monthly bookkeeping (28%).
Bookkeeping services can take these hassles off your plate.
Complete, Timely, Accurate and Secure Bookkeeping
When you partner with a professional bookkeeping service such as BookWerksTM, your books are quickly brought up to date and made ready for paying taxes, taking out a loan, and getting a clear picture of where you stand.
We use cloud-based Xero accounting software (we can also use QuickBooks if you prefer) and automated encryption to provide you with:
Safe and instant access to your information
Accurate and efficient logging
Reports securely emailed any time you need them
Say goodbye to late nights entering data, training employees on bookkeeping and logging transactions. Look into an outside service to handle your bookkeeping.
Priced to Save You Time and MONEY
We price our services based on the level of assistance you need and charge you  a flat monthly fee.
Most of our clients find it actually saves money to use our service. Not only do they spend less time and resources keeping books, they have peace of mind that there are no errors.
Beyond Accurate Financials
Security
Security and privacy are taken very seriously by professional bookkeeping companies. Our data protection not only keeps your financial information away from prying eyes, it can be critical to recovery if a technology disaster occurs at your workplace.
Balance
With bookkeeping off your mind, you'll have newfound time and energy to spend on self-care–critical for strong physical and mental health.
Continuity
With an in-house bookkeeper, you are always at risk of them suddenly leaving.
With an outside service, we are always here for you. If someone on our staff quits unexpectedly, another professional can immediately take over your account.
Support
Any time you need help with financial information, or have any questions about your reports, your dedicated bookkeeper at BookWerksTM will be happy to assist you.