The Best of Both Worlds? A Local/Virtual Bookkeeping Service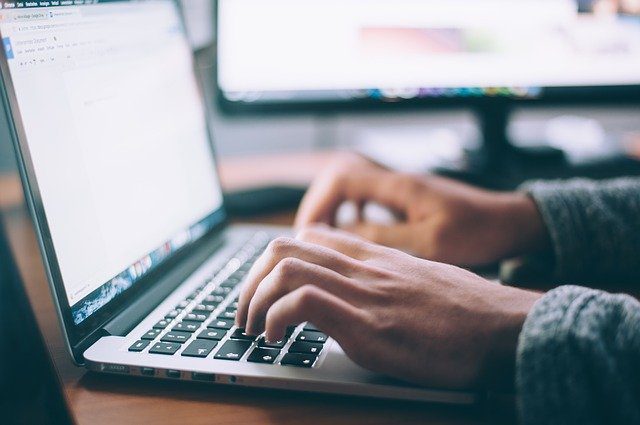 Many small- to medium-sized businesses outsource their bookkeeping. It only makes sense: you save time and money, while getting regular, accurate, up-to-date financial reports that help you make smart business decisions.
For a long time, the best outsourced bookkeeping choice was a local firm near your business, that you could conveniently visit as needed. Cloud-based accounting technology changed all that.
Now your bookkeeper can be across the street, across town or across the ocean and you get the same timely service.
Why Local is Still a Good Choice
The best reason to still choose a local bookkeeping firm, especially one in the US Midwest, is that you get low Midwest pricing, wherever you are located. BookwerksTM clients, whether based in Loveland, Las Vegas or Lisbon, pay our friendly Southwest Ohio monthly-flat-fee prices.
And since we are local, you can always visit us for complex questions or hands-on assistance.
Why Virtual Is Always a Great Option
Professional bookkeeping firms, including virtual bookkeepers, take the chore of financial recordkeeping off your "to-do" list–so you can focus on your business–while providing the reports you need, when you need them.
A virtual bookkeeper works like a regular bookkeeper, except you don't have to travel to see them. With cloud-based accounting software, we post your financial transactions, review and update your statements, reconcile your accounts and perform other vital functions without having to be with you face-to-face.
A good virtual bookkeeper will spend just as much time as any other bookkeeper on the following:
getting to know you and your business
determining the services you need
offering a fair flat-rate fee for your situation and
supporting your growth
The Best Choice? A Well-Vetted Local/Virtual Bookkeeping Partner
This option, particularly in lower-cost-of-living areas, provides the best of both worlds. Cincinnati outsourced bookkeepers like BookwerksTM offer local assistance, virtual service and competitive prices.
Virtual bookkeeping is great, as long as you know what you are getting into. Here are some tips:
Get a Referral
Whether it's flooring, dentistry or bookkeeping, getting a referral from someone you know well–who understands your business–is a great way to select any professional. Do your own vetting as well, once you have a name.
Many of our long-term BookwerksTM clients originally called us on the recommendation of a colleague.
Find Out Where the Work is Being Done, and by Whom
Many virtual services offshore the work to less-qualified individuals and don't provide much personal support. You might never talk on the phone with your bookkeeper. If you have questions, good luck!
Some of these firms offer unbelievable prices, and you know what "they" say about that: "If it sounds too good to be true, it probably is."  If the service doesn't charge competitive rates for your area, they are probably not providing a comparable level of service.
Check Their Credentials and References
Make sure the firm has a sound reputation, good reviews, and provides references. Check their professional credentials.
Make sure they can meet your needs, providing, at a minimum, The Income Statement, The Balance Sheet and the Cash Flow Statement.
They should also:
Manage accounts receivable and payable
Post debits and credits
Monitor your debt levels and apply payments to debts that come up for payment
Reconcile your bank and credit card accounts every month
Provide accurate financial statements at tax time
Report on issues and variances that come up
The best virtual firm is not the one with the most services, or the largest "staff," but the one that can meet your needs within your budget.