Need Payroll Help? We Can Find You a Good Service (and the Right Bookkeeper as Well)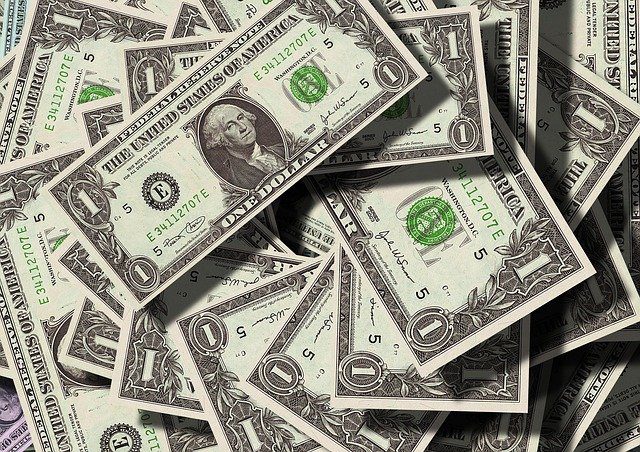 Are you in charge of payroll at your organization? Looking for an outside service to handle that role?
Or if you have a resource already, do you currently use:
a big national firm,
an online company or
a local provider?
All of these can deliver your payroll when you need it, and one may be more affordable than another, but 'bang-for-the-buck,' which one will be the best fit for your needs?
Here are some questions to answer:
Do you have a lot of employees or just a few?
How often do you pay them?
How much flexibility do you need WHEN you need to pay them?
What about sub-contractors that need a 1099 at year-end?
Not sure?
Try asking a firm like BookWerksTM, which has many different clients who use various payroll companies. We can find out who companies like yours use–and trust.
A Referral is Always the Best Way to Find a Professional
Whether it's payroll, bookkeeping or plumbing, having a referral from someone you know well–who understands your business–is a great way to select a professional. You want to do your own vetting, of course, but a referral points you in the right direction.
Many of our long-term BookWerksTM clients originally called us on the recommendation of a colleague.
Why Outsource Bookkeeping and Payroll, etc?
Tasks outside your competitive advantage, that do not generate revenue–like payroll and bookkeeping–are good ones to consider taking off YOUR payroll. Outsourcing to a professional service, you'll free up a lot of time and mental energy for the success-critical urgent/important quadrant. You'll also have more time for family and hobbies, while gaining the peace of mind that your payroll and/or bookkeeping are being handled by experts.
Many of our customers find outsourcing is a money-saver as well. Specialists are more efficient, can catch potentially costly errors, stay up on changing rules and regulations, and keep you in the good graces of Uncle Sam.
Perhaps most importantly, independent professionals provide security, both in how your data is stored and in consistency.
We use cloud-based software that gives you safe and instant access to your financial information at all times. Cloud-based accounting software like Xero and QuickBooks, and automated encryption provide you with safe and instant access to your information, accurate and efficient logging, and securely emailed reports any time you need them.
An employee may leave on a moment's notice, leaving you in the lurch. A good payroll or bookkeeping company will have a large enough staff that someone else can step in if a member of their staff needs to leave suddenly, or for an extended period of time.
Outsourcing payroll enables you to:
Register and control incidents
Calculate, pay and distribute payroll weekly, biweekly or monthly
Calculate benefits beyond salary, such as vacation time, commissions, incentives, vacation premiums, severance payments, pre-retirement or other extras
Simplify regulatory compliance, including data protection legislation
Operate globally and seamlessly manage payroll across national and international locations
We're Happy to Help With Your Bookkeeping
Most of our clients run small-to-medium businesses like yours:
Graphic designers
Dentists
Veterinarians
Restaurant owners
Landscapers
Professional service providers
Many use an outside payroll service as well as outsourced bookkeeping services, so we have a bank of payroll resources—skilled at serving your industry–to suggest to clients.
We consider our clients business partners, and are always willing to support them in areas beyond bookkeeping.Depending on your needs, the following functions can be cost-effectively outsourced:
Accounting
Marketing
Sales
IT Management
Administration
Customer Service
Manufacturing
Shipping and Logistics
When our clients thrive, we thrive. That's why we often suggest that overwhelmed, multi-tasking business owners think beyond financial record keeping for outsourced help.