Need a Vacation? We Can Handle Your Bookkeeping While You're Gone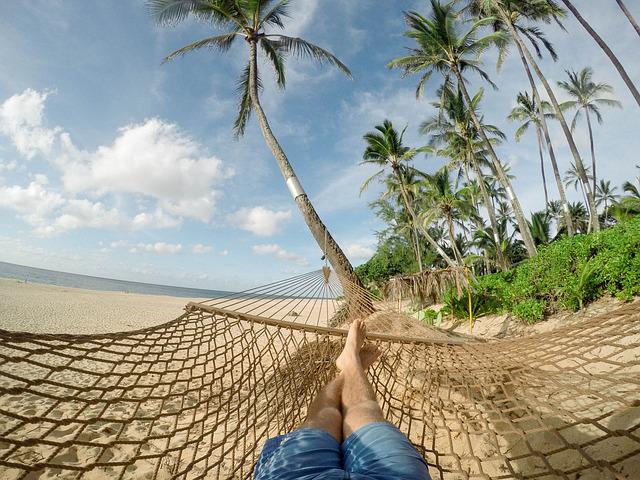 If you do your own small business bookkeeping, or have a small staff with one person who handles the books, what happens when you or your in-house bookkeeping go on vacation, take a break, or suddenly need to take time off to care for a family member who is ill?
It's hard enough to come back to a full plate after time off; the last thing you need is a bookkeeping mess to sort out.
Your Outsourced Bookkeeping Partner Never Takes a Day Off
When you use an outsourced bookkeeping firm like BookwerksTM, there is never a break in recording your transactions or reconciling your accounts. When your dedicated bookkeeper at our firm prepares to leave for a week or more, they hand off your account to an equally-qualified colleague–to make sure there is no interruption in your service.
Moving Bookkeeping Outside Allows You More Mini-Breaks
Running a small business is a great way to allow your work and life to become out of balance and get burned out. Business owners need more than an annual week or two of vacation to stay mentally and physically healthy, and to keep important personal relationships on track.
By outsourcing to a professional bookkeeping service, you'll not only have peace of mind when you unplug on vacation, but have the opportunities to take small mental health breaks often.
Save Time and Money for Those Vacations with a Professional Bookkeeping Service
One of the best reasons to outsource your bookkeeping is to free up time and even money:
With bookkeeping off your plate, you'll free up hours for important home tasks, family events, hobbies and/or recreation, while receiving the timely, robust financial information key to your business planning and decision-making.
Most of our clients find using our service actually saves money as well. Because all we do is bookkeeping, we are more cost-efficient than an in-house person who may wear other hats than financial recordkeeping.
Sometimes it actually saves serious money to outsource, because we are more apt to find errors, and can help you avoid being audited.
We also stay up-to-the-minute on recordkeeping regulations for your industry.
Always Know Where You Stand
Before you take off for that much-deserved vacation, it is always a good practice to check how your business is doing. Accurate, up-to-date bookkeeping makes it possible to see at any point in time exactly what you are spending, where your revenue is coming from, and where you might want to focus to grow your business.
When you partner with BookwerksTM, your books are quickly brought up to date and made ready for paying taxes, taking out a loan, and/or getting a quick look at where you stand.
We use cloud-based software that gives you safe, instant access to your financial information from anywhere (not that we recommend checking your financials on the beach).
BookwerksTM provides financial statements such as:
The income statement(also called a profit & loss or P&L statement), showing your revenue and expenses over a specified time period
The balance sheet, a snapshot of your financial position at one point in time
The cash flow statement, a record of the cash and equivalents coming in and going out
We also:
Manage accounts receivable and payable
Post debits and credits
Monitor your debt levels and apply payments
Reconcile your bank accounts every month
Provide your CPA with accurate financial statements at tax time
Report immediately on issues and variances that come up
Take your mind totally off work when you get out of town, with a trusted professional bookkeeper you can trust.