How To Find Bookkeeping Services For Your Small Business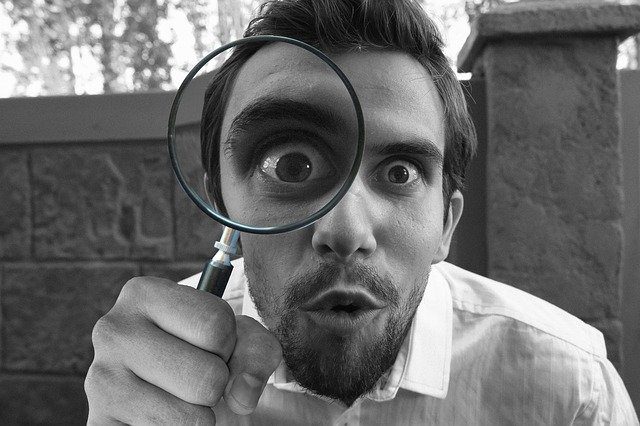 Many people with as little as one bookkeeping course keep small company books, but professional bookkeeping services offer much more value.
Bookkeeping firms manage account records, produce financial reports, and monitor revenue, spending and invoices. They analyze documents to make sure accounts are current and accurate. They also make sure you are ready for tax season.
A professional bookkeeper will be more efficient. They will help you avoid errors, which can be costly, illegal and/or adversely affect your credit rating. Outside bookkeeping companies can run regular reports to show how you are doing, where the money is going and if your efforts are paying off.
In a nutshell, bookkeeping services make business owners' lives easier, while saving them time and money.
When you are Ready to Hire an Outside Bookkeeper?
A business with as few as one employee can benefit from professional bookkeeping, particularly if the person doing their books has experience in the business's industry. With this daily chore off your plate, you can focus on your customers and growing your business. The information provided by your outside bookkeeper will be unbiased and give you a clear idea of how you are doing.
Steps for Choosing the Top Cincinnati Bookkeeping Companies
A quick Google search of "bookkeeping services for small business" will pull many options. Beyond looking at reviews and asking friends and colleagues for referrals, here are some steps to consider as you vet bookkeeping services:
Look at their website Do they offer what you need?
Check their experience and references.
Ask about their payment structure. You want a service that charges a monthly flat fee so there are no surprises.
Read many of their reviews, not just the top two or three.
Ask whether they have experience in your industry. It's certainly not required, but can be helpful.
Compare rates.
Meet face-to-face or virtually before you make a decision. You can learn a lot with a short meeting.
Ask peers you trust from trade groups for referrals.
Think about what you really want:
Do you want the service to be nearby so you can meet often, or are you comfortable working together mostly online? While having your bookkeeping company nearby may be helpful in some instances, it's absolutely not necessary.
How important is it that you know the person answering the phone when you have questions? Ask if they have a policy on how soon to return calls.
Compare credentials. Do they have both strong bookkeeping/accounting knowledge and the technical resources to simplify your life (i.e., cloud-based accounting software)?
How do they keep up with changing financial regulations and governmental policies?
You want your search finalists to offer the services you need at a rate you can afford. In our initial FREE consultation with potential clients, we help them clarify their needs, then share a ballpark rate for those services.
You also want your bookkeeping service to provide value every day. Our Client Engagement Letter includes a 30-day termination clause so clients are free to go if they so desire.