How Slack is Changing Workplace Communication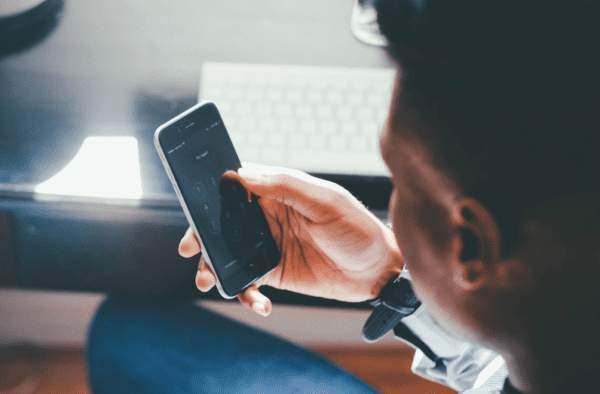 How many emails are currently sitting in your inbox that you have not responded to? Probably more than you would like to admit. Email is an important tool in business communication, but more and more companies are finding that it is not as effective for internal communication. So stop frantically responding to emails that you set aside last week, and join Slack!
Slack is a cloud based instant messaging and collaboration system that allows teams to send messages to the whole group, subgroups, or individuals. BookWerks started using Slack to connect internal employees and it has improved our workplace communication and our culture.
In Slack, you can create private or public "channels" for different projects or teams. This is beneficial because it allows different departments a look at other aspects of the business. Along with channels, Slack also offers direct messaging where you can send a message directly to an individual colleague. Sharing files is also made easy on Slack. If you use services like Google Drive, DropBox, or Box you can just post the link in your message and it is immediately synced with Slack.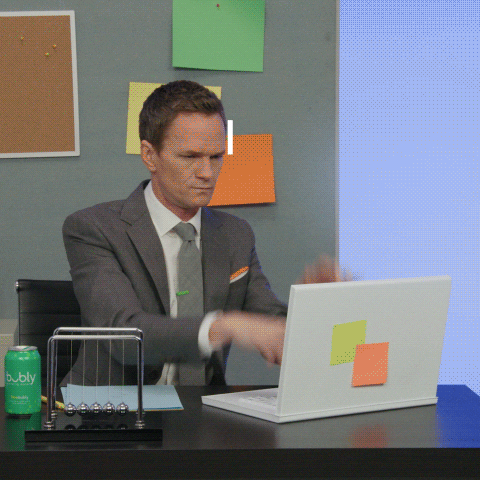 For BookWerks, Slack is a fun, new way to communicate that improves our internal communication. We will even use Slack externally when we start inviting our bookkeeping clients to collaborate with us. We have many different channels we use daily, including a "random" channel for, you guessed it, random articles or thoughts (because we don't talk about bookkeeping ALL the time). Here are 4 of our favorite Slack features.
Slack offers a feature where you can set the days and hours you receive notifications to promote a healthy work-life balance.
Slack works on a variety of platforms like desktop and mobile, so it is easy to see and reply to messages in a timely manner.
It improves your company's culture! Having a select channel where employees can post funny pictures or talk about the FC Cincinnati game helps employees feel more like a team. You can even reply to messages with emojis!
It is easy to go through the archives of messages to refresh your memory on a specific project.
So, make the change and add Slack into your daily internal business communications. Out with the old and in with Slack!