Grow Your Business with Answers from Your Bookkeeping Service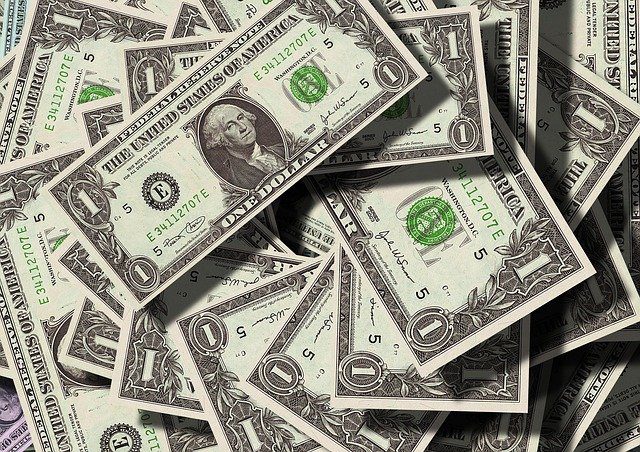 Need a new piece of equipment to help run your business? You may have questions:
Can I afford if?
Do I have the cash or credit to buy it?
What will be my ROI if I do?
Easy answers to these questions can come from a professional bookkeeping company, which always knows where you stand financially. Or you can look at the reports they sent you at the end of last month.
If you don't get your financials that quickly, you must not know the people at BookWerksTM. Using cloud-based accounting software, we can provide complete, accurate financials at a moment's notice–whenever you need them.
Other Ways Outside Bookkeepers Can Help Your Business
Using a reputable bookkeeping firm helps you catch more deductions on your taxes. When you log every transaction by category, you know at a glance which expenses are tax- deductible, and don't forget one-offs.
Clean and up-to-date reports can help you get a loan. Banks will ask for financial statements, and not just those you download from online banking. You're going to need to show your expenses and revenue on an Income Statement.
We catch mistakes. Bookkeeping requires you to keep an eagle eye on every transaction. Your expert bookkeeping partner with find bank errors, mistakes on invoices and service subscription fees you meant to cancel.
You'll stay on top of your cash flow. You can see what's an expense vs. a loan or credit card payment. You'll also be able to track business growth over time, which customers provide the most profit, and which months are busiest. This will help you plan.
Saving Time and Money with a Bookkeeping Partner
What if you could outsource financial record-keeping to a cost-effective service that:
handled 80-90 percent of the tasks,
delivered robust financials in a timely manner and
charged you a consistent, flat monthly fee?
Most BookWerksTM clients find it saves money—as well as time–to use our firm. Not only do our clients invest less in recording transactions and reconciling accounts, but they also have peace of mind that there are no errors.
With Profit and Loss, Accounts Receivable and Accounts Payable reports always an email away, they also make better business decisions.
We price our services based on the specific assistance you need. You are charged a monthly fee that doesn't change unless your needs expand. This makes it easy for you to budget for your bookkeeping services.
A good bookkeeper will enable:
better budgeting decisions, by knowing exactly where the bulk of your money is going;
less chance of an audit, with detailed IRS-required documentation;
better understanding of the seasonal flow of your business; and
a better grasp on the key metrics of your financial health.
A GREAT bookkeeper will work hand-in-hand with your accountant to make tax time simple for you.
Better ROI
As a small- to medium-sized business owner, your work hours are precious and finite. They should be spent on tasks that give you the most return: competitive research, marketing, planning, getting to know the needs of potential clients, upgrading equipment, etc.
Duties that take unique skills, but not an in-depth understanding of your business per se, should be offloaded to someone who can do them more cost-effectively.
Work-Life Balance
With your bookkeeping in trusted hands, you'll have newfound time and energy to spend on exercise, socializing and hobbies.
You'll be able to make more of your children's soccer games and recitals.
You'll have more freedom to focus on serving customers.
Best of all, you'll keep burnout (extremely common for small business owners) at bay.