Finding the Best Bookkeeping Software, and the Best Bookkeeping Service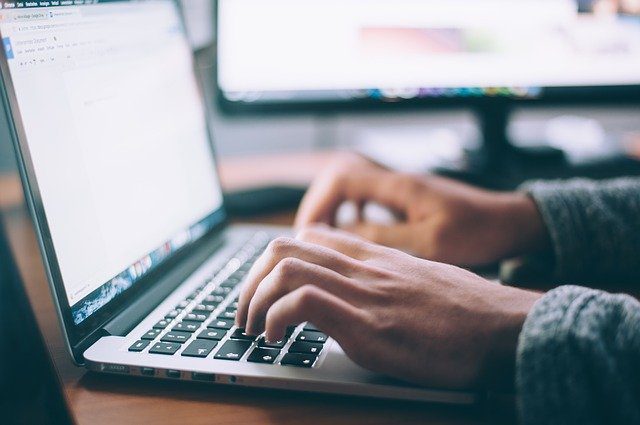 Do you own a business that needs some bookkeeping assistance? Contact us today to chat about how we can help you.
There's a cloud-based bookkeeping software that's much easier to learn and use than Quickbooks: Xero.
You can customize its dashboard, which is nicely organized, user-friendly and easy to navigate. Your display can include bank balances, an Account Watchlist (which shows places you're spending the most) and what bills need paying soon. Everything to do with running your business is found in the Business module, including options for invoicing, preparing quotes and making payments.
The system has great core functionality for managing invoices and payments, along with add-ons for time tracking, project administration, and the logging of expenses. It offers inventory management to help retailers track stock, add items to quotes and invoices, and report trends.
Xero integrates with more than 700 third-party applications in payroll, point of sale, practice management, time tracking, CRM and e-commerce.
It is loaded with features for:
invoicing
expense, inventory and project management
multi-currency income and expenses
Xero Scales with You
Xero scales well in terms of both functional depth and user experience (UX). If you start with Xero when you hang out your shingle, it will grow with you.
Xero calls itself "The Beautiful Accounting Software." That description certainly applies to their reports, which are attractive, highly-readable, and just a few clicks away.
With a minimalist user experience, many feel Xero is much more intuitive compared to Quickbooks.
Many bookkeeping services use Xero because it helps them communicate key financial insights with their clients. We love how Xero allows us to reconcile accounts, send invoices, create expense claims and view/send reports from anywhere.
If Xero is So Easy to Use, Do I Still Need an Outside Bookkeeping Service?
It depends on the complexity of your business and the skills of your staff. Even with the best software, there are lots of reasons to use a professional bookkeeping service:
Because we use Xero all day, every day, we make the most of its capabilities.
We take bookkeeping off your plate. It makes sense to offload non-revenue-generating tasks so you can focus on growing your business.
We provide clear, accurate, timely reports, and are always available to answer any questions you many have about your finances.
Bookkeeping service customers like having a professional bookkeeper on their team. An outside, unbiased partner can guide you in every aspect of your business' finances—without letting emotional attachment to the business get in the way of sound decision-making.