Finding a Bookkeeping Service for Your Small Business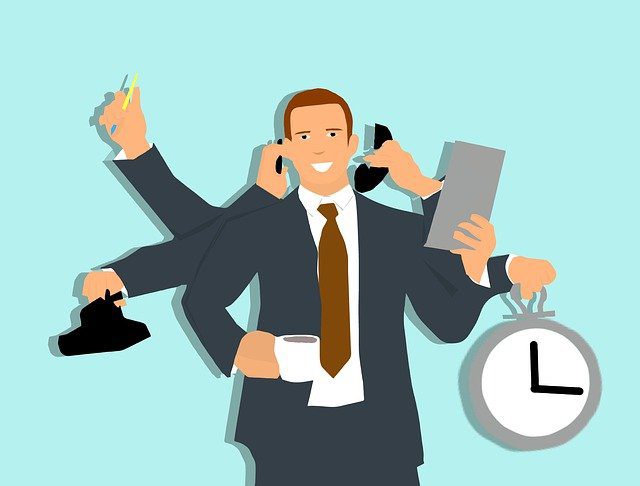 If you own a business, you need to keep careful track of your money. Professional bookkeeping services make it easy to know how much is coming in and going out, and where you stand in terms of the big picture. Good bookkeeping firms can answer any questions you may have about financial record-keeping, help you decide when to make a big purchase and/or help you prepare for tax time or an audit.
Bookkeeping is recording transactions and putting together documents such as balance sheets and income statements. Your bookkeeper, whether working in-house or for an outsourced service, ensures employees are filing invoices and expenses properly.
You probably didn't start your business to reconcile bank and credit card accounts or code expenses. Unless there is someone on your staff skilled in bookkeeping tasks, it usually makes sense to hire an outside firm, particularly if you need weekly or monthly reports delivered promptly.
Most towns and cities have a number of services that offer bookkeeping to companies large and small. But just because a company name pops up when you search "bookkeepers near me" doesn't mean the firm will suit your needs.
It pays to ask other business owners in your area who they use. Look closely at a few options, and ask questions like these:
Have you worked with companies like mine? While it's not necessary, you want a firm familiar with your industry, with clients whose companies are about the same size as yours.
Do you charge a flat monthly fee or by the hour? Most modern bookkeeping services for entrepreneurs and small businesses charge a flat monthly fee, so clients know what to expect. The last thing you need is a surprise bill at the end of the month for bookkeeping.
How do you adapt as a client adds vendors, sites and customers?
What software do you use? Why did you pick it?
Have you helped both startups and growing businesses?
It is also good to ask for references and compare fees. Even if a company has a great reputation, meet and/or talk to the people you will be dealing with before you make a decision. That will give you a feel for whether you will get along, and whether they can communicate clearly about financial matters.
Bookkeeping service customers like having a professional bookkeeper on their team. An outside, unbiased partner can guide you in every aspect of your business' finances without getting emotionally involved.