Answers to Your Bookkeeping Questions, Part 2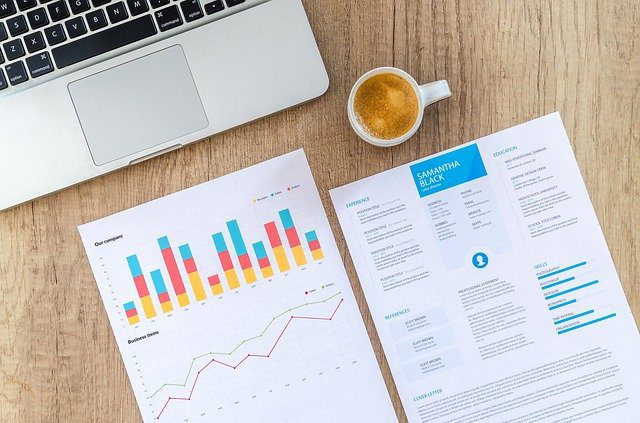 This is a continuation of our blog about Bookkeeping questions:
What If I Change My Mind About Using an Outside Bookkeeper?
Different services have different policies, but at BookWerksTM, your rolling commitment is for 30 days.
What Software is Most Commonly Used?
Typically, bookkeepers will use either Xero or QuickBooks software. BookWerksTM can use either but we prefer Xero because we find it more user-friendly for our clients.
If I'm on QuickBooks, can you migrate me to Xero?
Yes, we can help you make the transition quickly. During onboarding, we'll make journal entries in Xero from your monthly account totals in QuickBooks–for both the balance sheet and the P&L/income statement–going back to the start of the year.
How Do I Know if I Need a Bookkeeper or a CPA?
For decades, along with tax and advisory services, CPA firms provided bookkeeping and payroll services to their clients in order to provide one-stop-shopping. However, this is typically not cost effective for the client. As separate payroll services developed, many CPAs found they could not match these companies' service and price, and discontinued their payroll services–while retaining tax and advisory services.
The cloud has allowed separate bookkeeping services to do the same thing. Now, outsourcing bookkeeping to the best bookkeeping companies makes sense for most small businesses.
BookWerksTM accounting staff does not perform CPAs services; we do not handle tax returns or offer CFO services.Our founders are not accountants, but rather small business entrepreneurs who recognized the value of providing robust financial reports that tell how a business is performing, so owners can make informed and timely business decisions.
We partner with CPA firms and happily give them access to mutual clients' online accounts.
When you contact BookWerksTM, we can help you figure out what type of service is best for your needs.
What are the Advantages of Using an Outside Bookkeeping Service?
There are many advantages:
We can save you time and money, and provide the information you need on a timely basis to make the best decisions for your business.
With an inside bookkeeper, you are at the whim of one person: if they go on vacation or leave the company, you have to scramble to keep recording transactions seamlessly. With an outside partner, there is never an interruption.
Your inside person also may not have the proper training or up-to-date knowledge of the rules and regulations that affect your finances.
Professional bookkeeping services are also less likely to make costly mistakes.