5 Tips for Customer Retention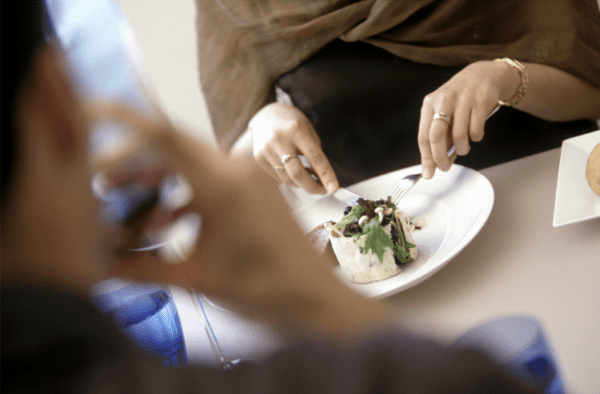 In the restaurant industry especially, repeat customers make up a significant amount of your business. According to investor and entrepreneur Gary Vaynerchuk, the likelihood of a first time customer returning to a restaurant that they enjoyed, is about 40%. If they come back the second time and have another positive experience, there is about a 40% chance they come back a third time. The third time, the probability that they will come back a fourth time is over 70%. So, your goal as a restaurant owner should be to get your first time customers to that third visit because once they get there, there is a high chance they will be back.
Here are 5 tips to get your first time customers through your door again and again.
First impression: First impressions are always important. Make sure you give every customer the best service possible and be friendly and engaging. 82% of consumers in the United States will stop doing business with a company if they have bad customer service.
Communicate with your customers: Communication is a big part in retaining customers. Make sure your customers can have interactions with your brand daily by using social media, mobile apps, loyalty programs, or marketing emails. Take advantage of Instagram's DM messaging service and reach out to local restaurant connoisseurs.
Give them a reason for another visit: A practical and popular way to do this is by offering a loyalty program. Offering customers personal rewards instills an emotionally connection with your business.
Hold events: Holding events like "Trivia Night" or having local musicians play in your restaurant can make first time customers want to return.
Go above and beyond: As we stated earlier, having great customer service is key. But taking it one step farther is what makes first time customers turn into regulars. As the owner, you should greet your customers and learn their names. Perhaps bring out a free appetizer for first time visitors or give a free dessert to someone on their birthday. In the end, the customer will want to come back to your restaurant.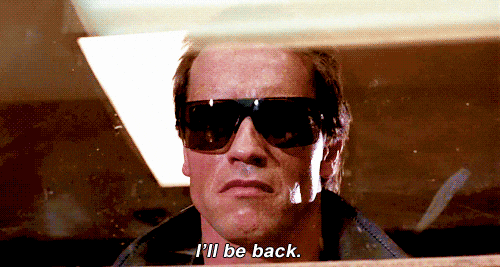 A great example of going above and beyond to guarantee the customer will want to come back is a 5 minute video from Gary Vaynerchuk. He knows that if a customer returns to a restaurant 3 times, 70% of them will keep coming back. To ensure his first time customers are getting the best service possible, he sets their table with red napkins, so all the staff knows it is the customer's first time dining. Then, when the customer is done with their meal, he offers 5$ off a different menu item to prompt a second visit. When the customer comes back the second time to use the coupon, he checks in with the customer and offers a free slice of cheesecake on the next visit. After that third visit, the customer is 70% likely to return a fourth time. Be sure to check out the full video here!